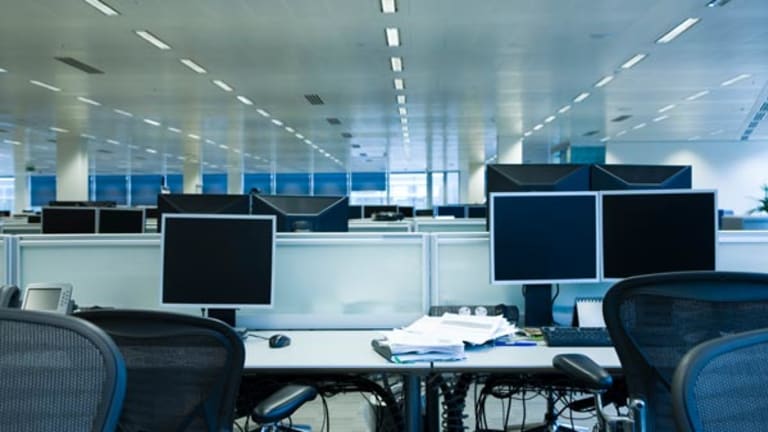 Publish date:
Qualcomm Nets Wireless Licenses in India
The company pay $1 billion for four broadband wireless licenses.
The company pay $1 billion for four broadband wireless licenses.
Qualcomm
(QCOM) - Get Report
won bids for four out of the 22 circles for which broadband wireless licenses were issued. The auction awarded two blocks of 20MHz in the 2.3GHz band in each circle.
The company paid a whopping $1.04 billion for these four circles that include Delhi, Mumbai, Haryana and Kerala. Delhi and Mumbai attracted the highest bids of $485 million and $474 million, respectively. After receiving the government's formal approval, Qualcomm plans to announce its Indian partners.
Qualcomm will be allowed to provide high-speed internet access, internet telephony and television services in these four circles. India's 2.3 GHz spectrum band and swiftly growing demand for broadband services is well suited for Qualcomm's TD-LTE technology. This auction will help the commercialization of its wireless technology and accelerate the use of TD-LTE.
In a press release, Dr. Paul E. Jacobs, chairman and CEO of Qualcomm said "Along with our ecosystem partners, we are now poised to accelerate the mobile broadband revolution with 3G HSPA, EV-DO and LTE to the benefit of all Indians."
Kanwalinder Singh, president of Qualcomm India and South Asia, and senior vice-president of Qualcomm, said "Our bidding objective was to secure an enabling role in the continued success of Indian operators with 3G and beyond, and we are extremely gratified we met that objective."
The Broadband Wireless Auction process took 16 days and 117 rounds to complete, delivering an unexpected $8.22 billion to the government, providing more room for the government to cut the fiscal deficit and meet the subsidies provided for food, fuel and fertilizer.
Infotel Broadband Services
emerged as the pan-India winner winning a slot in all the 22 circles for overall bidding price $2.74 billion. Within hours of the auction announcement, an important deal was announced.
Reliance Industries
, owned by the world's fourth richest man, Mukesh Ambani, bought 95% of stake in Infotel for $1.02 billion.
Aircel
,
Tikona
,
Bharti Airtel
, and
Augere
won licenses for 8, 5, 4, and 1 circles. Among the major players,
Vodafone
(VOD) - Get Report
,
Tata Communications
( TCL),
, Reliance communications
, and
Idea Cellular
dropped out during the auction process.
One block of 20MHZ in each circle have been awarded to the state-run companies, Bharat Sanchar Nigam Limited (BSNL) and
Mahanagar Telephone Nigam Limited
(MTE)
, based on their respective circles. These companies will have to pay the winner's price in each circle.