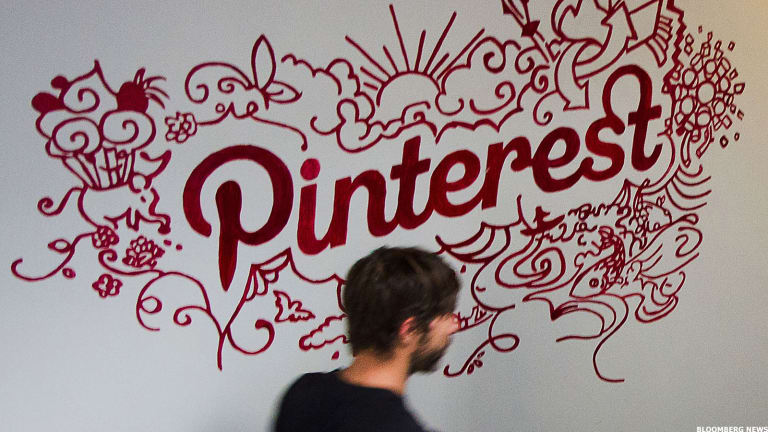 Pinterest Could Go Public as Soon as April 2019: Report
Photo-sharing app Pinterest could go public in early 2019, according to a new report.
Pinterest could be going public in early 2019. 
The visual search app is actively planning for an IPO as soon as April 2019, according to a report from the Wall Street Journal, and is set to choose underwriters for the offering in January. 
Pinterest CEO Ben Silbermann has said previously that the company is likely to go public next year, but wasn't specific about the timing. In its latest round of private financing in June 2017, Pinterest was valued at $12.3 billion. 
The company makes money by inserting ads into its stream of 'pins', and it was previously reported that it was on track to earn $1 billion in revenue for fiscal 2018. In a September blog post, the company touted 250 million monthly users on the platform, as well as 1.5 million businesses. 
Pinterest is one of several highly-valued tech startups eyeing IPOs next year, a group that includes Uber Technologies Inc., Lyft Inc. and Palantir Technologies, all of which have been valued in the tens of billions of dollars. 
Pinterest declined to comment on the report.