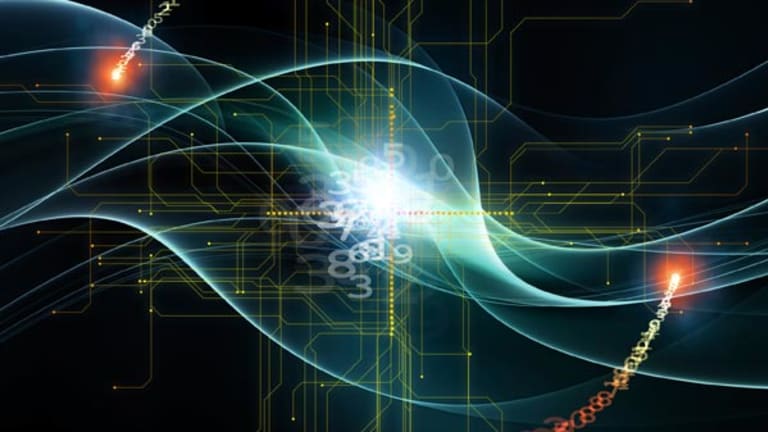 Pandora Bucking Tech IPO Trend
Financially robust Pandora, which raised its IPO price on Friday, is somewhat bucking the trend for recent tech IPOs.
NEW YORK (
) -- Internet music player
Pandora
, which raised its IPO price Friday, is somewhat bucking the trend for
companies on both sides of the IPO launchpad
that feature weak balance sheets, such as
Fusion-io
(FIO)
,
Groupon
and
LinkedIn
(LNKD)
.
"This IPO is showing extremely strong topline growth, especially in the advertising area, and decreasing losses, with a strong balance sheet," Scott Sweet, senior managing partner at research firm
IPOBoutique
, told
TheStreet
. "There is
also no debt to speak of, that's worthwhile."
With anticipation growing ahead of the company's IPO next week, Pandora raised its price to between $10 and $12 a share for a valuation around $1.9 billion, up from its prior range of $7 to $9 a share.
Pandora's revenue climbed from $55.1 million in fiscal 2010 to $137.7 in fiscal 2011, while the company's net loss narrowed dramatically from $16.8 million to $1.8 million over the same period.
IPOBoutique's Sweet estimates that, based on revenue from the first three months of this year, Pandora is at an annualized run rate of $204 million. "They may show their first profitable quarter in the last quarter of fiscal 2011," he added.
Fusion-io, which enjoyed a strong IPO debut this week, posted a net loss of $31.7 million in 2010. And LinkedIn, whose share price saw a triple-digit gain on its first day of trading May 19, said in its S-1 that it
plans to lose money
in 2011 as it invests heavily in sales and marketing and R&D.
According to a regulatory filing, Pandora had 90 million registered users in April, and has been adding a new registered user every second.
The company, however, did see its net loss spike to $6.8 million during the three months ending April 30, although IPOBoutique's Sweet said that this is not particularly worrying. "I am not concerned," he said. "They are hiring and doing heavy marketing."
--Written by James Rogers in New York.
Readers Also Like: