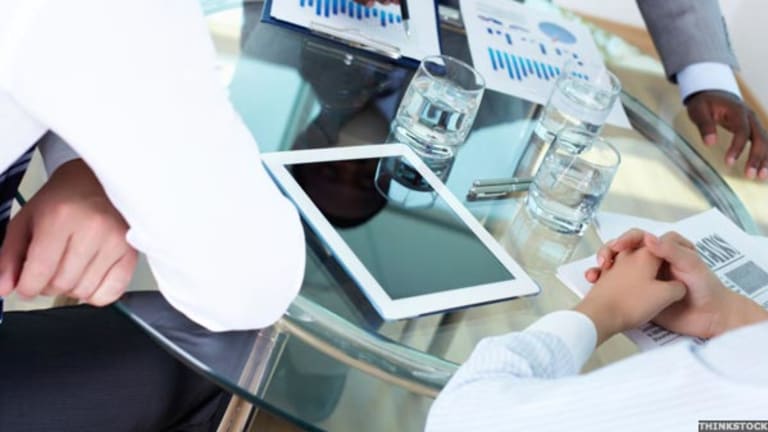 REDWOOD SHORES, Calif. (
) --
Oracle
(ORCL) - Get Oracle Corporation Report
has denied a rumor that it is willing to make a major concession to European regulators in its
attempt to
Sun
(JAVA)
.
Citing two unnamed sources,
The New York Post
reports that Oracle CEO Larry Ellison is willing to create a separate unit, post merger, that would encompass Sun's contentious
technology. Although unlikely to be a spinoff, the unit could have a separate board, the report said.
Oracle spokeswoman Deborah Hellinger, however, described the story as "completely untrue" in an email to
TheStreet
, and it seems that the company is still willing to play hardball with the European Commission.
E.C. officials recently issued a formal
to the
as regulators voiced their
about Oracle
obtaining
MySQL, which has strong links to the open source community.
, which competes with
Microsoft's
(MSFT) - Get Microsoft Corporation (MSFT) Report
SQL and
IBM's
(IBM) - Get International Business Machines (IBM) Report
DB2, is one of Sun's core technologies. Many free software programs like WordPress use MySQL, and the E.C. is worried about behemoth Oracle controlling such a key open-source technology.
This prompted a
between Oracle and the
, with both sides
trading barbs
. Not one to step down from a challenge, Ellison clearly thinks that his firm can swallow Sun whole. In a statement released last month, Oracle vowed to oppose the E.C. and said that it was confident of its ability to clinch "unconditional clearance."
E.C. officials recently
the deadline for their antitrust review of the $7.4 billion deal by one week to Jan. 27, although news reports say that Oracle will meet with European regulators on Dec. 10 to make their case.
Oracle originally hoped to close the deal, which was approved by the
DoJ
and Sun shareholders, sometime during the summer.
The drawn-out purchase has been particularly problematic for Sun, which recently announced plans to cut
. In a filing with the
Securities and Exchange Commission
, Sun says its hand was forced by the delay in closing the deal.
Ellison has also
that the E.C. probe is costing Sun $100 million a month.
Oracle shares crept up 6 cents, or 0.27%, to $22.70 in Friday trading as the Nasdaq rose a modest 0.61%. Sun's stock also headed northward, gaining 20 cents, or 2.43%, to reach $8.43.
-- Reported by James Rogers in New York