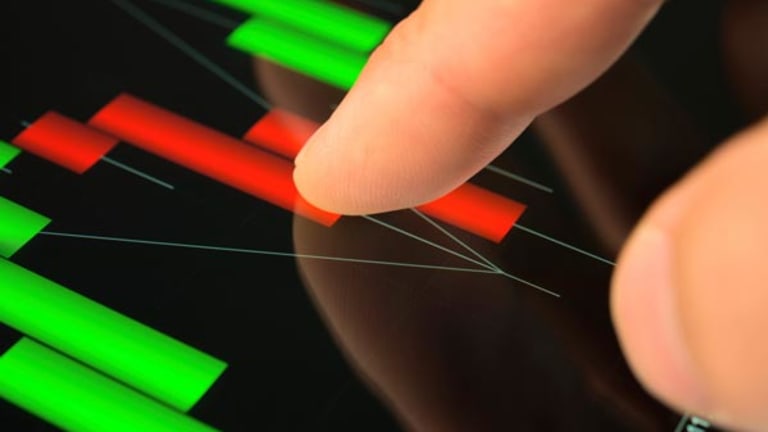 Publish date:
Oracle Playing Sun Hardball: Tech Rumor
Database giant Oracle wants Sun's MySQL to challenge Microsoft, according to a media report.
Database giant Oracle wants Sun's MySQL to challenge Microsoft, according to a media report.
NEW YORK (
) --
Oracle
(ORCL) - Get Oracle Corporation Report
is unwilling to relinquish
Sun Microsystem's
(JAVA)
MySQL database to ease the passage of its
with European regulators, according to
The Wall Street Journal
, potentially signaling more pressure for Sun shareholders.
The MySQL technology is central to a European
into Oracle's Sun acquisition, with officials concerned that it could limit choice for software users if it's part of the Oracle portfolio.
A document cited by the
Journal
, however, says that Oracle does not want to give up MySQL on account of its intense rivalry with Microsoft. The database giant argues that MySQL is particularly popular in the small to medium-sized business market, where it competes more with Microsoft than Oracle. The newspaper cites a questionnaire sent out by the European Commission (EC) to Oracle's clients and competitors as the source of its information.
Oracle has not yet responded to
TheStreet
's request for comment on this story, although it would not be a shock if CEO Larry Ellison dug his heels in over MySQL. The technology is seen as one of the most attractive parts of the Sun product portfolio, and would undoubtedly extend Oracle's reach into new parts of the market.
The stakes are high, particularly for Sun shareholders, as the beleaguered tech giant anxiously awaits the end of the EC investigation. The fiery Oracle CEO recently complained that the European probe is costing Sun $100 million a month.
"The longer this takes, the more money Sun is going to lose, and that's not good for anybody," he told a Silicon Valley business and technology forum, according to the
Financial Times
.
With rivals
Hewlett-Packard
(HPQ) - Get HP Inc. (HPQ) Report
and
IBM
(IBM) - Get International Business Machines (IBM) Report
keen to exploit any uncertainty and lure Sun customers onto their own technology, Oracle understandably wants to get the deal done as quickly as possible.
Earlier this week, for example, H-P announced that it had poached Sun's senior vice president of North American sales and services. Randy Seidl is now senior vice president of H-P's global enterprise storage, servers and networking business unit, and is expected to spearhead the firm's attempts to woo Sun resellers.
Oracle had originally hoped to close the merger, which has already been approved by Sun shareholders and the
DoJ
, during the summer, but the European probe made that impossible. Brussels now has until Jan. 19, 2010, to either clear the deal or prevent it.
The software maker's recent
provided something of a reality check for the
tech sector, as the database specialist's sales came in
below
analysts' estimates.
-- Reported by James Rogers in New York