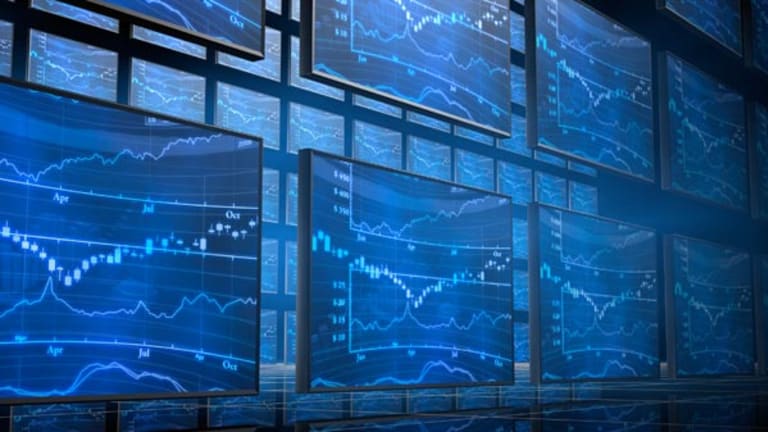 REDWOOD SHORES, Calif. (
--
Oracle
(ORCL) - Get Oracle Corporation Report
has received an extension from the European Union as the database giant attempts to
complete
its controversial
of
Sun
(JAVA)
.
EU officials have extended the deadline for their antitrust review of the
from Jan. 19 until Jan. 27, according to press reports.
The European Commission, which launched the probe into the merger, said the software firm had asked for the
extension
"in order to have the opportunity to further develop its arguments in response to the Commission's concerns."
Shares of both companies dipped in early trading on Friday. Oracle's stock slipped 12 cents, or 0.54%, to $22.27 and Sun's shares fell 5 cents, or 0.58%, to $8.55, mirroring the broader decline in tech stocks that saw the Nasdaq lose 0.6%.
Already approved by Sun shareholders and regulators on this side of the Atlantic,
has been
with the European Commission for the last few months. The big
is Sun's
technology.
, which competes with
Microsoft's
(MSFT) - Get Microsoft Corporation (MSFT) Report
SQL and
IBM
(IBM) - Get International Business Machines (IBM) Report
's DB2 is one of the jewels in Sun's crown. The technology, however, also features in free software projects such as WordPress, prompting concern that the deal could have widespread ramifications for the broader tech sector.
Oracle has even become embroiled in a
with European regulators after the Commission issued a formal
to the Sun acquisition.
Set against this backdrop, the deadline extension could underline Oracle's unwillingness to give up on Sun, ensuring that its lawyers have enough time to fend off European concerns and make a water-tight case. Critics, however, suggest that Larry Ellison's firm is struggling to make a convincing argument.
"Oracle is now apparently backtracking from previous claims that the European Commission has no credible theory of harm," wrote Florian Mueller, a former MySQL shareholder, in an email to
TheStreet
. "If the EU's objections were baseless, Oracle wouldn't need more time now to develop its arguments."
The delay will also be
of Sun and Oracle's competitors, such as
IBM
(IBM) - Get International Business Machines (IBM) Report
and
Hewlett-Packard
(HPQ) - Get HP Inc. (HPQ) Report
who have been eagerly
on any customer uncertainty.
IBM, of course was Sun's initial
, but
from a deal, with price reportedly a major
.
Clearly, the longer the deal is delayed the more Sun suffers, as evidenced by its recent
, which it blamed on the delay in closing the Oracle deal. Sun's revenue also dipped 25% year-over-year in its first-quarter results, released earlier this month.
Fiery Oracle CEO Larry Ellison has already
that the EC probe is costing Sun $100 million a month.
-- Reported by James Rogers in New York