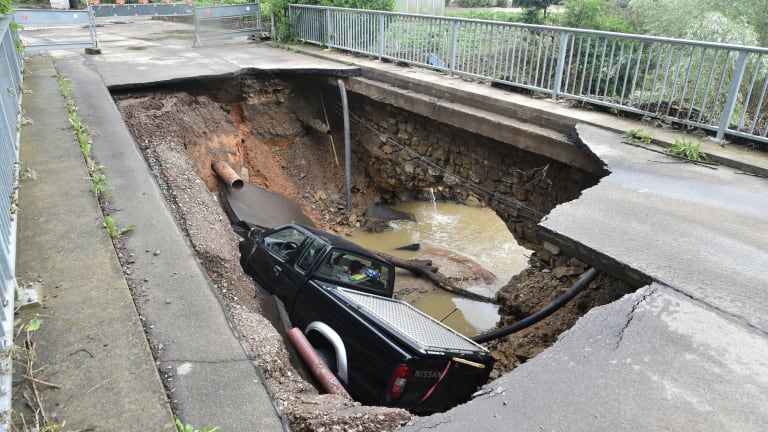 Once Hot Chip Stocks Are Falling Apart and That Should Worry Market Bulls
The chip stocks have long been a market darling during the latest leg of the bull market. But, they have lagged for weeks now and could be signaling more challenging times for the bulls ahead.
Chip stock darling Nvidia (NVDA) - Get Report will have a lot resting on its shoulders when it reports second quarter earnings on Thursday.
Chief among them: jump-starting the rally in a chip space that has led the broader market rally since 2016. The Philadelphia Semiconductor Index, better known as the SOX Index, has under-performed the red-hot Nasdaq Composite I:IXIC since mid-June. On Aug. 10, the SOX Index slipped below the key 50-day moving average for the first time since late July amid a broader market pullback. 
For some on Wall Street, the lagging chip stocks -- notably high-profile names such as Intel (INTC) - Get Report and Micron (MU) - Get Report -- is a red flag on the overall market's rally. Remember, chip companies are often viewed as a leading indicator on global demand as their products are required early on in the production process.
And Wall Street Says...
Widely followed Miller Tabak strategist Matt Maley is among those tossing caution flags onto the field, citing the chip stock pullback. If Action Alerts PLUS holding Nvidia doesn't deliver in a big way with its earnings, it could spark fresh selling in the chip space.
Says Maley: 
"They obviously continue to act well, but we do need to highlight the semiconductor stocks once again...(especially after Intel was downgraded by to major shops this past week...and stock like Micron remain well below their 2018 highs). As we've been saying all along, the semis have been a key leadership group ever since the 2016 election...and thus if it rolls over (which is a BIG "IF"), it will raise a big warning flag in our minds.....The weakness in the SOX semi index late last week took it back down near its 200-day moving average. That line provided SOLID support in April/May and June/July...AND it's where the trend-line from the early 2016 lows come-in. Therefore if it breaks below those lines, it will raise a yellow flag on the group. However, it would have to drop below its June/July lows near 1300 before it would turn the flag into a red warning flag...and it would take a move below the February and May lows (of about 1215) before we could confirm that the upward trend in this key group has reversed. Thus, we don't want to overstate this bearish scenario, but any further weakness from in the coming weeks would still raise some questions.........We also need to point out that the SOX is forming a "symmetrical triangle" pattern. So whichever way it breaks out of that pattern will be quite important. Right now it's obviously closer to the bottom end, but we see which way it breaks."