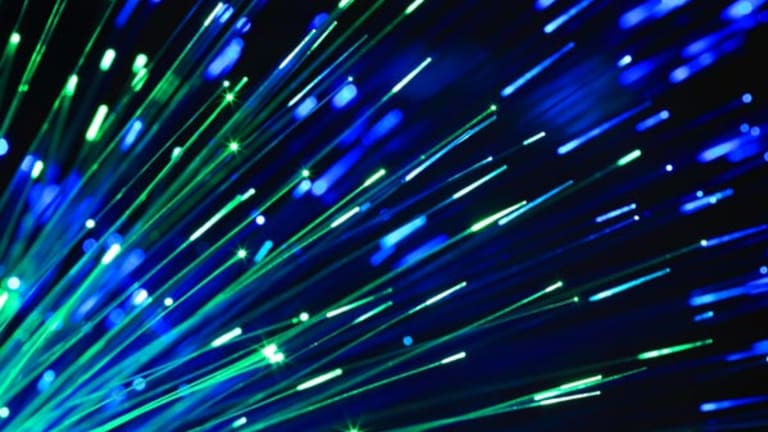 Not Even RadioShack's Super Bowl Ad Can Save 1,100 Stores
RadioShack shares were plunging, following fourth-quarter results and the announcement it would be closing 1,100 under-performing stores.
NEW YORK (TheStreet) -- RadioShack (RSH) shares were plunging, down 14.15% to $2.34 following fourth-quarter results and the announcement it would be closing 1,100 under-performing stores.
CEO Joseph C. Magnacca announced the closings in a press release, noting that the company has undergone a comprehensive review, and needs to close the underperforming stores. "Our focus on the brand, our operations, and the in-store experience has been unfolding in parallel with a strategic review of our store footprint," Magnacca said in the press release. "Over the past few months, we have undertaken a comprehensive review of our portfolio from many angles -- location, area demographics, lease life and financial performance -- in order to consolidate our store base into fewer locations while maintaining a strong presence in each market. The result of that review is our plan to close up to 1,100 underperforming stores. We will continue to have a strong, unmatched presence across the U.S. with over 4,000 stores including over 900 dealer franchise locations.
Magnacca noted that the company, which competes with the likes of Best Buy (BBY) - Get Best Buy Co., Inc. Report, Amazon (AMZN) - Get Amazon.com, Inc. Report and other electronics retailers, is in the midst of working on the five pillars of its turnaround, as it continues to work toward improving performance in 2014.
Read: Have We Passed Peak Smith & Wessen?

WATCH: RadioShack Says Goodbye to the 80s and One Thousand Stores
Turning to the fourth-quarter, RadioShack said revenue was $935.4 million, down from $1.17 billion in the year-ago quarter. Comparable store sales were down 19% over the same time frame, due to a sharp decline in traffic and weakness in the company's mobility business.
The company lost $1.90 per diluted share, or $191.4 million. On an adjusted basis, RadioShack lost $129.9 million.
Despite those numbers, Magnacca characterized the results as showing that the company is continuing to make progress. "Our fourth quarter financial results were driven by a holiday season characterized by lower store traffic, intense promotional activity particularly in consumer electronics, a very soft mobility marketplace and a few operational issues. Even in this environment, we're continuing to make progress on the five pillars of our turnaround plan: repositioning the brand, revamping the product assortment, reinvigorating the stores, operational efficiency and financial flexibility."
Read: Within 10 Years, Apple and Google Will Have Put Microsoft Out of Business
RadioShack has been seen as something of an out-of-date retailer, with the company recently poking fun at itself with a Super Bowl ad. In the ad, the company said, "The 80's called. They want their store back."
Featured in the ad were such 80s characters as Freddie Krueger, metal band Twisted Sister, and even wrestling stars Sergeant Slaughter and Hulk Hogan.
--Written by Chris Ciaccia in New York
>Contact by Email.