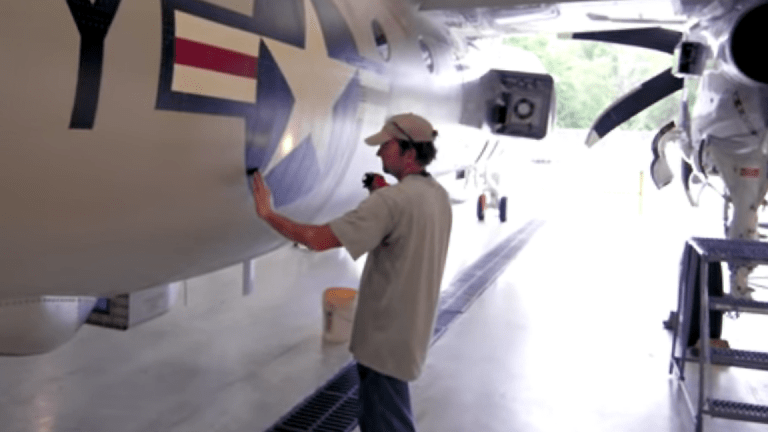 Northrop Grumman Wins $3.6 Billion Defense Contract
Deal would support the Air Force and complete by 2025
Defense giant Northrop Grumman Systems Corp. (NOC) - Get Report  won a $3.6 billion Air Force contract Monday, according to the Department of Defense.
The contract is for "large aircraft infrared counter measures" equipment and support, according to the Defense Dept.
Expected to be completed by 2025, the deal would include producing replaceable units, support equipment, logistics support, engineering and program management. Though the contract work would be performed in Illinois, the Defense Department said the contract would involve "numerous foreign military sales requirements and is the result of a sole-source acquisition."
The Air Force Life Cycle Management Center at Wright-Patterson Air Force Base in Ohio is contracting the work, according to the Defense Department. Northrop Grumman could not be reached after hours for comment.
Northrop Grumman calls itself a global security company that provides systems and products related to autonomous defense systems, cyber defense, space exploration, war aircraft, and logistics.
The company had nearly $26 billion in sales and nearly $3.3 billion in operating income over 2017, according to its annual report. Most of the company's business is with the Department of Defense and intelligence community.
Earlier this month, the company announced a new $3 billion share repurchase authorization. Shares closed Monday down 2% to $257.24.
Save 66% with our '12 Days of Holiday Deals' Sale. Join Jim Cramer's Action Alerts PLUS club for investors and get our best deal of the year. Click here for details or to sign up.