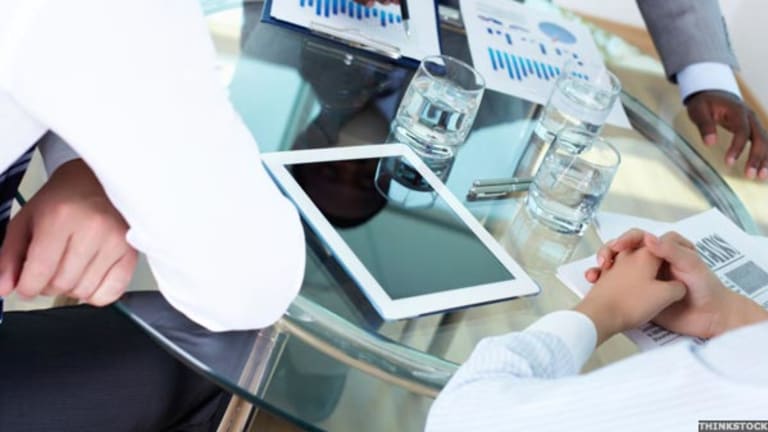 Publish date:
Nortel Feels French Fury: Report
French workers are playing serious hardball with the Canadian telecom equipment maker.
French workers are playing serious hardball with the Canadian telecom equipment maker.
The
of Canadian telecom giant
Nortel
(NT)
took a bizarre twist this week when French workers reportedly threatened to blow up one of the company's factories in a dispute over layoff terms.
Disgruntled workers placed gas cylinders, which turned out to be empty, around the facility in Yvelines, near Paris, according to
Reuters
. The employees were reportedly incensed that provisional management had cancelled a planned meeting at the factory, where 480 jobs are to be lost. Talks were subsequently secured, the report said.
The Yvelines dispute is just the latest in a sting of similar incidents in France, says
The New York Times
, where angry workers have graduated from taking their bosses hostage to more extreme negotiating methods.
The bizarre world of French industrial relations aside, Nortel now faces the challenge of dismantling its business, both in North America and overseas.
Nortel, which has been in Chapter 11 since earlier this year, announced plans to
liquidate
last month, signaling the beginning of the end for the 127-year-old company.
The troubled equipment maker was one of the top suppliers to the Internet building boom at the turn of the century but was later crushed after the bust when the industry was left with an oversupply of telcos and network capacity.
Nortel's spectacular downfall was hardly helped by slumping sales and a high-profile
. Even a major management overhaul was unable to save the company, which is now being sold off in pieces.
The Toronto, Ontario-based firm, which competes with
Cisco
(CSCO) - Get Report
,
Juniper
(JNPR) - Get Report
and
Alcatel-Lucent
(ALU)
, had originally planned to emerge from bankruptcy as a restructured company, but recently confirmed its carve-up.
Nokia Siemens Networks
has already agreed to buy some of Nortel's wireless operations, and Israeli network specialist
Radware
(RDWR) - Get Report
snapped up Nortel's Alteon switch business earlier this year in a deal
to be worth just $20 million. The embattled equipment maker is now looking for buyers for the rest of its assets.