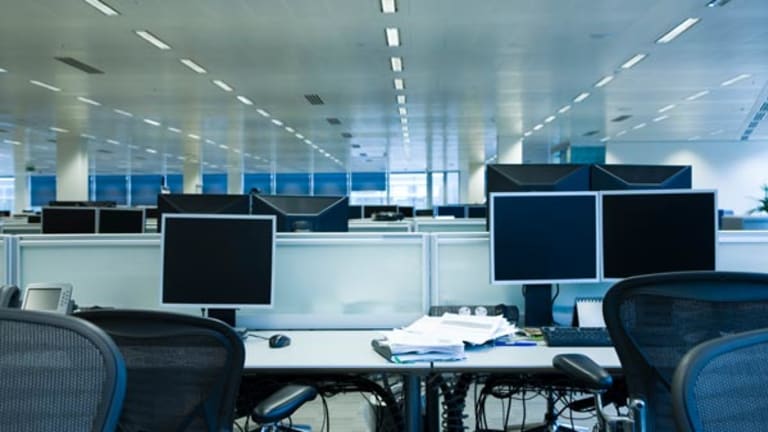 Nokia Stumbles in Smartphones
Nokia's smartphone sales and margins slip sharply, but earnings and sales beat Wall Street targets for the third quarter.
(Updates share price)
NEW YORK (
) --
Nokia
delivered a mixed picture as smartphone sales and margins slipped sharply but earnings and sales beat Wall Street targets.
The Finnish phone giant posted adjusted earnings of 17 euro cents or 26 cents a share, down 48% from the year-ago quarter, but well above the 18-cent pro forma profit analysts were looking for, according to Yahoo! Finance.
Sales for the third quarter ended last month were 9.8 billion euros or $14.6 billion, a 20% decline from last year's level, but slightly better than the $14.2 billion revenue estimate analysts expected.
Nokia Booklet's Price Problem
Intense price competition from phone rivals like
Samsung
and
LG
as well as smartphone makers like
Apple
(AAPL) - Get Apple Inc. Report
and
Research In Motion
(RIMM)
helped crush Nokia's margins in the third quarter. Gross margin in Nokia's phone business narrowed to 30.9% from 34% in the second quarter, and operating margins shrank to 11.4% from 12.2% in the same period.
Nokia sold 108.5 million phones, slightly better than the 107.5 million analysts were expecting, and the average sale price per phone was $92, roughly in line with analysts' expectations. Nokia says its market share remained 38%, a positive development considering some analysts had feared a significant drop to as much as 35%.
In smartphones, Nokia continued to show disturbing weakness. Nokia sold 16.4 million smartphones, down from the 16.9 million in the second quarter. This decline was reflected in Nokia's marketshare projection for the third quarter, which was 35%, and down from the 41% in the second quarter. Nokia blamed component shortages like camera modules for its miss on smartphones.
Looking ahead, Nokia says it expects total industry phone sales will decline only 7% from 2008 levels. The firm had previously called for a 10% slowdown due to the global recession.
Nokia also said it expects its market share to remain at 38% in the fourth quarter.
Nokia Good for Apple
Nokia took a charge of 908 million euros or $1.35 billion at its Nokia Siemens Networks joint venture, saying it
in the business due to deteriorating conditions in wireless infrastructure sales.
Nokia shares were down 11.5% in afternoon trading Thursday.