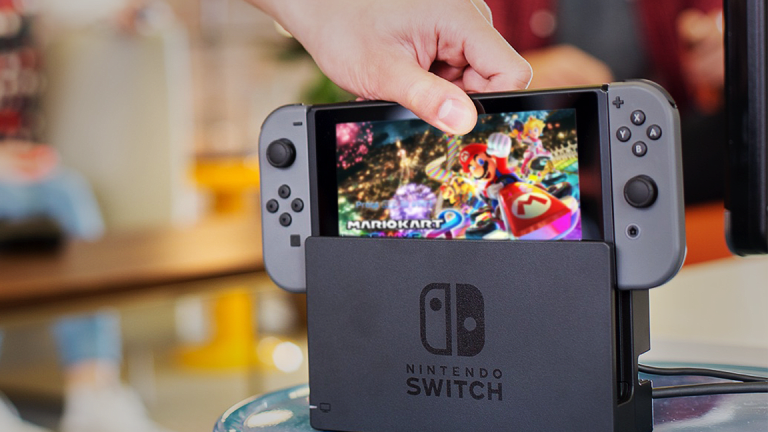 Nintendo Delivers Impressive E3 Presentation
Nintendo doesn't mess around.
Nintendo doesn't mess around.
Nintendo Co. (NTDOY) came to E3 and delivered. 
The gaming giant introduced Super Smash Bros. Ultimate, which will include every Super Smash character ever included in the franchise. The game is set for release on Dec. 7, 2018.
As of 10 a.m. PST June 12, Nintendo Switch owners will be able to download and play Fortnite, Epic Games announced. This may prove to be Nintendo's stepping stone into the world of eSports and online gaming. While Nintendo has had online games - such as the last Smash Bros. - introducing Fortnite to the Switch shows that Nintendo is at least willing to wade into the more competitive online games.
Nintendo also announced a relaunch of Mario Party for the Switch console.
After its E3 presentation, Nintendo shares jumped 1%. Nintendo shares trade for around $387 currently.