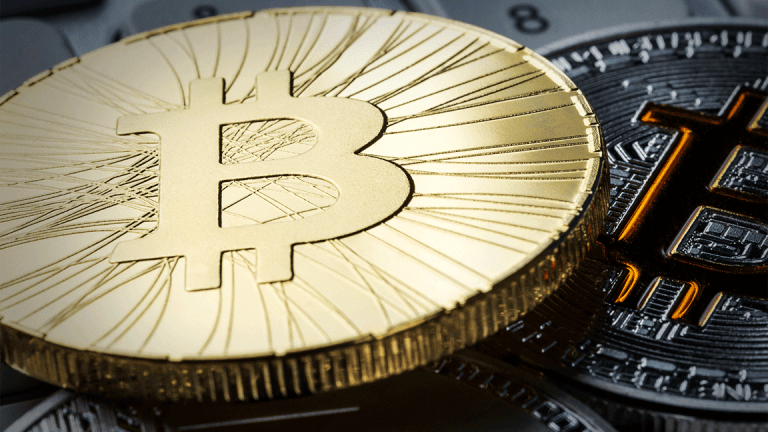 Hackers Steal $64 Million in Bitcoin from Crypto-Mining Marketplace
Slovenia-based NiceHash is just the latest cryptocurrency-related exchange to fall victim to hackers.
What do Tether, Mt Gox, Bitstamp and NiceHash all have in common?
They're all cryptocurrency-related platforms that have been hacked.
The latest exchange to fall victim to hackers is Slovenia-based crypto-mining marketplace NiceHash, which announced late Wednesday that its payment systems had been compromised and that $64 million in Bitcoin had been stolen.
NiceHash, which provides a platform for users to mine cryptocurrencies and get paid in bitcoin, warned users to change online passwords as the full scope of what happened is not yet known.
In a statement, the group apologized to users, stating:
"Unfortunately, there has been a security breach involving NiceHash website. We are currently investigating the nature of the incident and, as a result, we are stopping all operations for the next 24 hours. Importantly, our payment system was compromised and the contents of the NiceHash Bitcoin wallet have been stolen. We are working to verify the precise number of BTC taken.
Clearly, this is a matter of deep concern and we are working hard to rectify the matter in the coming days. In addition to undertaking our own investigation, the incident has been reported to the relevant authorities and law enforcement and we are co-operating with them as a matter of urgency. We are fully committed to restoring the NiceHash service with the highest security measures at the earliest opportunity."
This latest cyber heist reminds us that digital currency platforms are more vulnerable than ever. On Nov. 19, Tether had close to $31 million in Tethertokens stolen by hackers; the company claimed at the time that no customer funds had been taken.
In January 2015 Bitstamp was targeted in a week-long phishing attempt leading to the theft of roughly $5 million in Bitcoin.
And in February 2014 bitcoin exchangeMt Gox was forced to shut down after having lost around 850,000 Bitcoins. The head of the exchange, Mark Karpelès, went on trial in Japan in July and faces up to five years in jail for embezzlement and the loss of $28 million of user funds. 
Francesco Nazari Fusetti, CEO of fundraising platform CharityStars,said that "the hack of NiceHash creates a hole of $64 million which seems to go unnoticed in today's market frenzy. However, occurrences like this and the hacks of Mt Gox and Bitstamp are stark reminders of the inherent risks of entrusting your assets in the hands of centralized organizations."
It seems volatility is the name of the game now and with prices moving so rapidly, there is also an increasing risk that digital assets may suddenly disappear if more systems are hacked.
Hacking exchanges for digital assets has become the modern-day bank robbery.
System glitches
Beware of exchange system glitches. Recently Zimbabweans have been embracing change and Bitcoin has been the crisis currency of choice for the country. Zimbabweans have been turning to Bitcoin to help buy daily goods and essentials, as well as using it as a store of value. 
But there are also reports that Bitcoin traders in Zimbabwe have experienced a setback due to a technical glitch suffered by trading platform Golix, which is failing to process or cancel orders.
More of What's Trending on TheStreet: