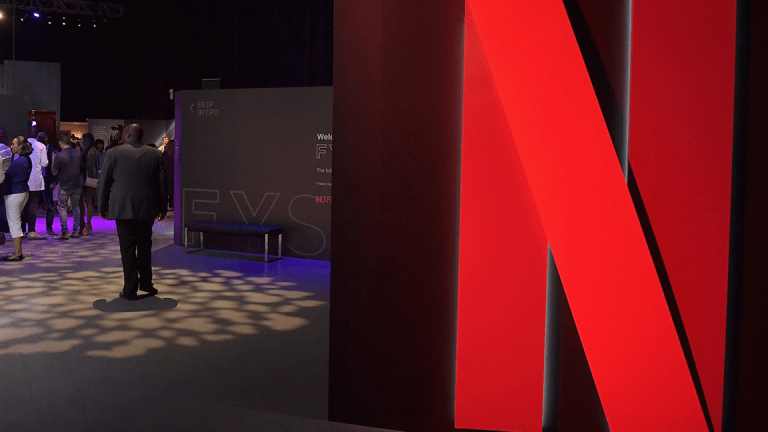 Netflix Tops HBO in Emmy Nominations for First Time
Netflix garners 112 Emmy nominations.
No wonder AT&T Inc. (T) wants its new HBO property to be more like Netflix Inc. (NFLX) .
For the first time in its history, Netflix garnered the most Emmy nominations of any other network in the field, amassing 112.
That number topped the 108 nominations runner-up HBO acquired. This year marked  the first time in 17 years that HBO won't lead the field in nominations. 
Netflix has seen its number of nominations for an Emmy, the top prize in television, multiply over the past four years, starting with 34 nominations in 2015, 54 in 2016, and 91 in 2017. 
While Netflix overshadowed HBO in total nominations, the bespoke pay-television network's two top shows, "Game of Thrones" and "Westworld," scored 22 and 21 nominations, respectively. Game of Thrones was the leader of the field in individual nominations. 
"Atlanta" on the FX network was the most-recognized comedy series with 16 nominations, while "Roseanne," which was canceled after one season because of racist comments from star Roseanne Barr, received one Emmy nomination. 
The Emmy ceremony airs Sept. 17 on NBC.