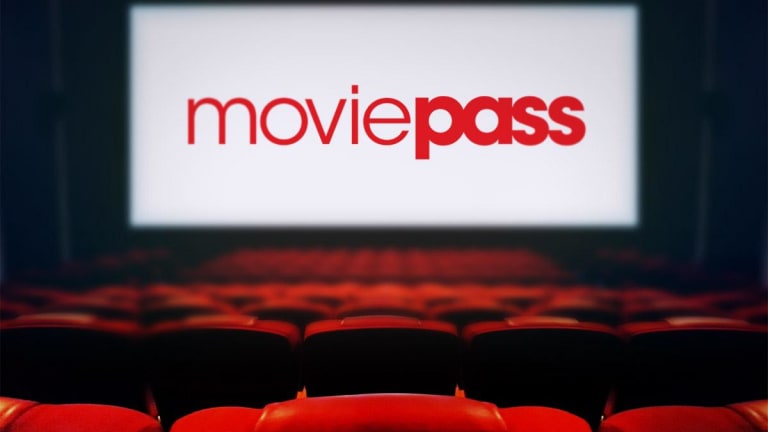 MoviePass Raises Prices, Will Block Some Films to Stem Cash Burn
MoviePass is making its final stand.
MoviePass is raising its price its monthly price to $14.95 and will block major films in their first two weeks to limit the company's cash burn, the subscription service's parent company Helios and Matheson Analytics Inc. (HMNY)  said in a press release Tuesday.
"These changes are meant to protect the longevity of our company and prevent abuse of the service," MoviePass CEO Mitch Lowe said in a press release. "While no one likes change, these are essential steps to continue providing the most attractive subscription service in the industry. Our community has shown an immense amount of enthusiasm over the past year, and we trust that they will continue to share our vision to reinvigorate the movie industry."
The price increase will take place within 30 days, while film blackouts have already begun with "Mission: Impossible - Fallout" and will soon include "Christopher Robin" and "The Meg" according to Business Insider. The measures have already begun to cut the company's monthly $21 million cash burn by 60%, Helios and Matheson CEO Ted Farnsworth stated in a press release.
Even though the company says it accounts for 6% of the nation's box office sales this year, it has been plagued with financial troubles for months culminating in service interruptions after running out of funds to buy subscriber's tickets last week. The firm was forced to forced to take an emergency loan of $5 million to resume operations that must be repaid Wednesday.
After Nasdaq briefly halted trading, Helios and Matheson shares gained 4.37% to $0.87.