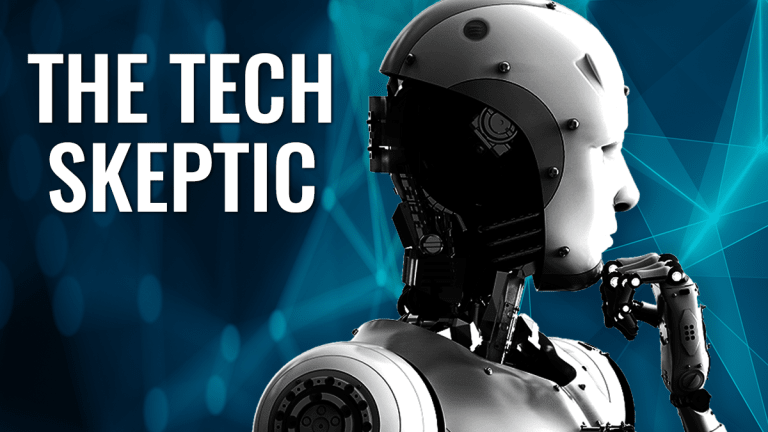 Meet Blackbird, It's Like Uber Except You Can Hail a Private Flight for $225
Thought flying private was a billionaires-only thing? A startup wants to bring ride-sharing to the skies, making private flight as easy as hailing a car -- and nearly as affordable.
Flying private isn't just for the 1% anymore.
If Blackbird is successful, hopping a flight could someday be nearly as simple as hailing an Uber or Lyft. The San Francisco-based startup describes itself to a ride-sharing app for the skies -- and contrary to popular assumptions, you don't need to be a billionaire, or even a lowly millionaire, to afford it.
The startup partners with about 50 charter services to offer pre-scheduled private flights or charters in the range of about $225 to $1000 and up, depending on the trip and how many others you're flying with. But through a newer option called Hitch, Blackbird says that anyone can hop a ride on a private flight the way you'd currently hail an Uber Pool.
"We want to make air travel as cheap and as convenient as driving," said CEO Rudd Davis, who created Blackbird in part due to frustration over worsening traffic gridlock across California.
To show how the service works, Blackbird invited me on a short flight from the Bay Area to Monterey, about 100 miles south. Soon after arriving at the regional San Carlos airport, our small group walked right on to a Pilatus PC-12, a beauty of a 6-seater plane complete with roomy leather seats and wood paneling. Our pilot was one of the 2,500 licensed pilots currently on the Hitch network, who typically fly frequently, and either own or share private planes with seats to spare.
Read More of 'The Tech Skeptic'
San Carlos is one of 250,000 smaller regional airports across the U.S., and Blackbird says that it can leverage the existing infrastructure, along with the hundreds of thousands of small private aircraft that sit unused most of the time, to build an Airbnb-esque sharing marketplace for short-distance air travel that brings the cost down to an affordable price point.
The Hitch service focuses on trips between 50 and 400 miles, said Davis, that may take hours in a car. Passengers simply split the flights expenses -- including fuel costs and airport fees -- with the pilot, making it possible to hitch a private flight for as little as $50 if you fly with friends, though the rates vary depending on distance. Longer flights equal higher fuel costs, for example.
Blackbird isn't the first company to bill itself as a sharing marketplace for private flights. Statistics indicate that private air travel has gotten a tad less expensive in recent years, declining 13% between 2014 and 2016 according to travel research firm Virtuoso. And that's helped to usher in a crop of private flight apps, like JetSmarter, Victor, and Blade -- a service for private helicopters and charters. But none are exactly geared toward the everyman: JetSmarter, for example, charges $4,950 per year plus a $3,000 initiation fee for an individual members, and others are similarly upmarket.
Among its peers in the space, Davis believes, Blackbird is in the best position to deliver on the promise of affordable, more convenient air travel. He said that its focus on smaller, privately-owned planes (as opposed to jets), shorter trips, and its own Hitch network of private pilots already making trips, can make private flights comparable in cost to driving.
"We're at a huge inflection point, where it's about to get safer and cheaper, not predicated on huge advancements in technology," he said. "And a small form factor that's incredibly convenient to use means that average people can afford to use it."
As with any 'sharing economy' model -- whether it's sharing rooms in homes, seats in cars or rides on private flights -- there are big challenges ahead.
For Blackbird, chief among them will be balancing supply with demand. Unlike cars or houses, there are far fewer private planes and pilots to go around. And as fun and thrilling as it may be to hop on a private plane to Monterey for the day, there's no guarantee you'll find a match if you need to go somewhere specific. Nor does it make sense for every kind of trip: While soaring over the Pacific coastline is a vastly more enjoyable way to get to Monterey than crawling down US-101, as a case in point, I spent more time in a Lyft to the San Carlos airport than on the 23-minute flight itself. 
Another challenge is the perception that private air travel is an extravagance absurdly out of reach for most people.
"We have all these tailwinds: People hate driving; people hate flying commercial. It's a matter of showing that it's a possibility," Davis added.
Once consumers have had one soul-crushing traffic jam or gratuitous TSA pat-down too many, he might be right.
Read the latest column from TheStreet: Tesla'd