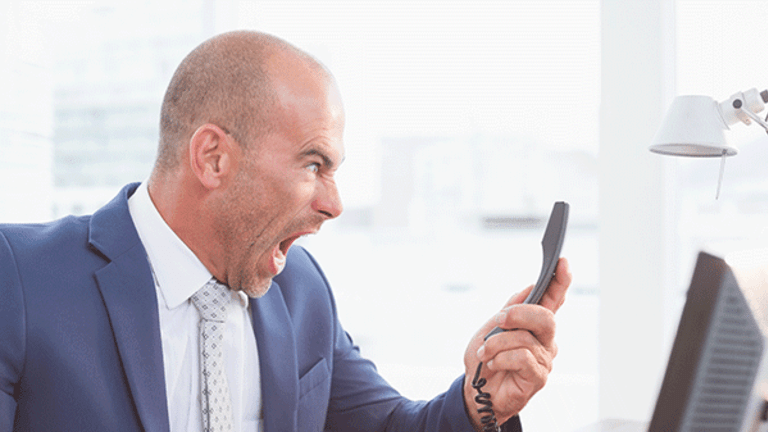 LoopUp Dials Up First Tech IPO Since Brexit
Set up to eliminate the frustrations of traditional conference call technology, LoopUp today launched the first tech IPO in London since the Brexit vote two months ago.
U.K. conference calls and remote meetings software provider LoopUp Group on Wednesday, Aug. 24 became the first technology company to make an initial public offering in London since Britain voted to leave the European Union on June 23.
LoopUp rose 12% to 112 pence ($1.48) on its first morning of trading on London's junior Alternative Investment Market, or AIM, from an IPO price of 100 pence.
The IPO raised £8.5 million of new money and gave the London-based technology company a market capitalization of £40.8 million. LoopUp will use most of the money to support growth while a smaller part of the proceeds will be used to pay down existing debt.
None of the existing shareholders are selling, although London based investment trust manager Octopus Investments joined the shareholder register with a 3.92% stake. Spanish venture capital investor Adara Ventures, which previously owned 24.9% of the company will see its stake fall to 19.71% after dilution.
The largest shareholder, Angel investor Andrew Scott and his family and related trusts and the Zacando Foundation, which is acting in concert with him, will be diluted from 39.85% to 31.54%. The company owes much of its debt to Zacando.
Software-as-a-service company LoopUp said it operates in the outsourced conferencing services market, which was worth an estimated £4.7 billion in 2015 and is forecast to grow to £5.1 billion by 2018.
It said it was set up to eliminate the frustrations often associated with conference calls and remote meetings- see illustration above! - and to take advantage of what it called "this large, dissatisfied market in which approximately £14 billion of time is wasted each year in the U.K. and U.S. alone."
LoopUp which works out of four data centers in London, Chicago, Hong Kong and Sydney, Australia, said the U.S. represented 45% of the company's £10.1 million of revenue in 2015. Its customers include major companies such as Alcatel-Lucent (ALU) , National Geographic and Planet Hollywood.
The group will trade on AIM using the ticker symbol LOOP.