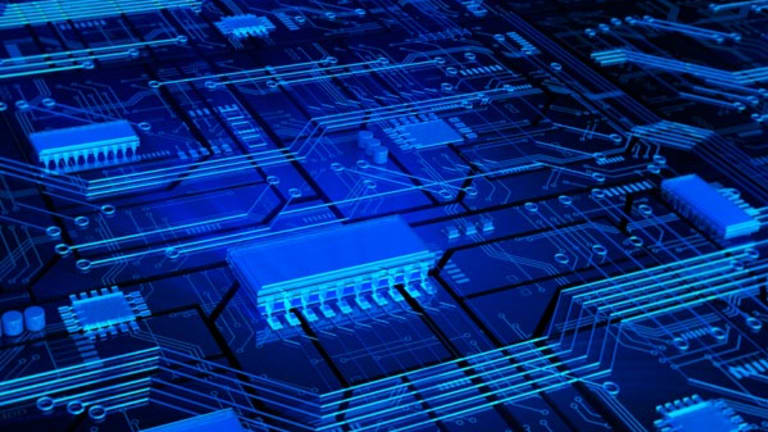 Ituran Earnings Surge, Beating Estimates
The company posted falling revenue, but saw a benefit from the strength of the dollar in relation to the shekel.
Once these most recent quarterly results are finalized, they will be run through TheStreet.com Ratings' model and our ratings will be adjusted accordingly. To keep up to date on all of our ratings, visit TheStreet.com Ratings Screener.
On May 18, 2009,
Ituran Location & Control
(ITRN) - Get Ituran Location and Control Ltd. Report
reported that its Q1 FY09 earnings grew 549.1%, reflecting a financial gain due to the stronger US dollar against the Israeli Shekel. Net income for the quarter surged to $5.60 million or $0.27 per share from $862,000 or $0.04 per share in Q1 FY08. A financial gain of $4.15 million was recorded due to a 10.0% appreciation of the dollar against the Israeli Shekel. The latest quarterly earnings beat the most recent consensus estimate of $0.19 per share.
Revenue declined 17.0% to $27.25 million from $32.81 million a year ago, mainly due to a slump in the revenue of wireless communications products and the appreciation of the dollar against the Brazilian and Argentinean currencies. Revenue from location-based services edged up 1.5% to $20.13 million from $19.83 million in prior year's quarter, while revenue from wireless communications products' revenue declined 45.2% to $7.12 million from $12.99 million a year ago. Furthermore, Ituran's net subscriber base for the quarter increased by 10, 000 to 521,000.
Cost of revenue decreased 21.1% to $13.94 million from $17.67 million, thereby improving the gross profit margin by 269 basis points to 48.83% as compared to 46.14% in the same quarter a year ago. Meanwhile, research and development expenses decreased 15.1% to $90,000 from $106,000, and selling and marketing expenses slumped 35.5% to $1.70 million from $2.64 million. However, general and administrative expenses escalated 7.1% to $6.51 million. Additionally, net cash flow provided by operating activities surged 328.7% to $7.69 million from $1.79 million in the prior year's quarter.
Looking ahead, the company expects to grow its subscriber base through 2009.