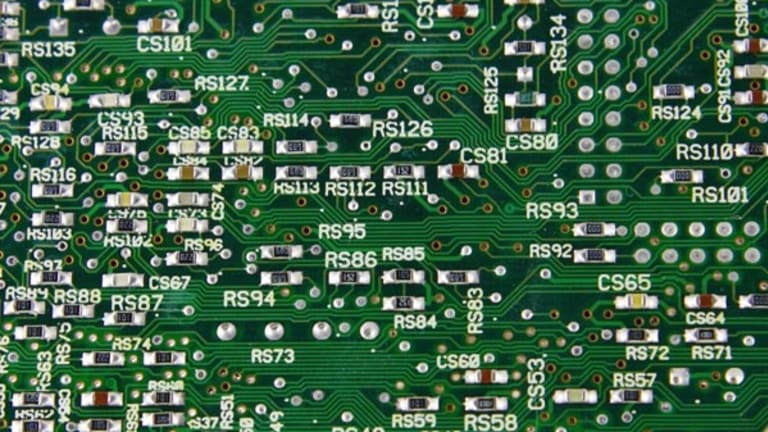 Huawei Withdraws 3Leaf Application
Chinese telecom shop Huawei reportedly withdraws its application for U.S. government approval for its acquisition of 3Leaf assets and technology.
NEW YORK (TheStreet) -- China's Huawei Technologies has withdrawn its attempt to win U.S. government approval for its acquisition of assets and technology from 3Leaf Systems, according to published media reports.
The Chinese telecom equipment shop completed the transaction last May, but was waiting for approval from the Committee on Foreign Investment in the United States.
Although the committee had already recommended against the deal, Huawei had said as late as Monday it would push to receive a final decision from President Obama,
The Wall Street Journal
noted.
> > Bull or Bear? Vote in Our Poll
In a short statement, the company said it reversed course because of the controversy surrounding the deal, the
Journal
reported.
"This was a difficult decision, however we have decided to accept the recommendation of CFIUS to withdraw our application to acquire specific assets of 3Leaf," the statement said, according to the
Journal
. "The significant impact and attention that this transaction has caused were not what we intended."
CFIUS reviews acquisitions by foreign companies that could affect U.S. national security. Typically, foreign companies file applications with CFIUS before completing acquisitions, but Huawei didn't originally submit one, saying it didn't think it was needed because it wasn't acquiring all of 3Leaf, the
Journal
noted.
But Defense Department officials later asked the company to file retroactively for a CFIUS review, the
Journal
noted.
This article was written by a staff member of TheStreet.