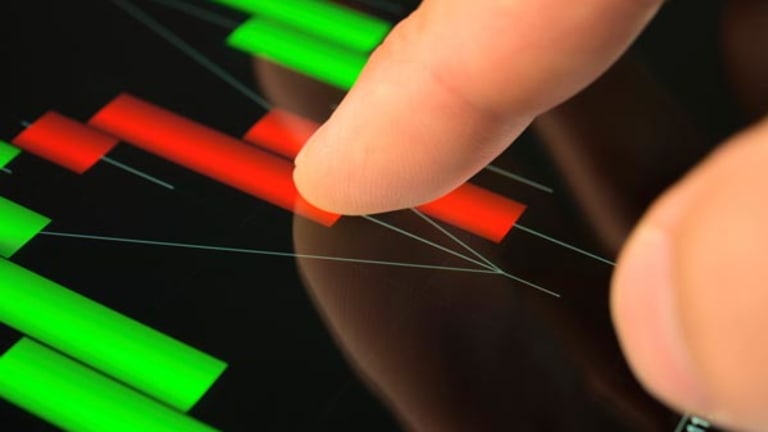 Has the Daily Deal Bubble Already Burst?
Daily deal sites have become a dime a dozen, leading to fears the Groupon bubble has burst.
NEW YORK (MainStreet) -- How many daily deal sites is too many? Whatever the number is, one report suggests we may have passed it earlier this year.
While more and more
daily deal sites
are being acquired, the price they sold for has dropped significantly, in part because there is an "oversupply" of these sites on the market, according to data from
CB Insights
, a venture capital database.
Daily deal sites have become a dime a dozen. The Groupon bubble may have burst.
The price paid for daily deal companies relative to their number of subscribers and vouchers sold declined by more than a third in the third quarter of 2011, after hitting a high in the first quarter, CB Insights data show. Much of the reason for this is that daily deal sites have become a dime a dozen.
"Because the daily deal business is a relatively easy one to enter (translation: cheap) due to relatively low technological barriers, there is currently an oversupply of daily deal companies. Many of these companies are at the relatively early stages," the report says. "As a result, many of these firms look alike and are not significantly differentiated from one another."
The report also lays some of the blame on Groupon, one of the largest and most well-known deal sites, which filed for an initial public offering this year only to reveal some
about its business model and fiscal health, thereby damaging investor confidence in other deal sites.
Not only has the value of daily deal sites taken a hit, but a separate report from
, a daily deal aggregator, shows that the industry's revenue dropped from $144 million in June to $134 million in July, the most recent data on record.
To some extent, the numbers should come as little surprise. As we have
reported
, experts say there are only so many deal offers consumers can handle -- and only so many websites they can get those offers from -- before they start to tune out and lose interest.
While it remains relatively cheap and easy to launch a daily deal site, the data show it is becoming less profitable and more risky to do so, which could scare away
startups
from entering the market. If so, we may just see a cooling off in the number of deal sites, at least in the near future.
>To submit a news tip, email:
.
Follow TheStreet.com on
and become a fan on