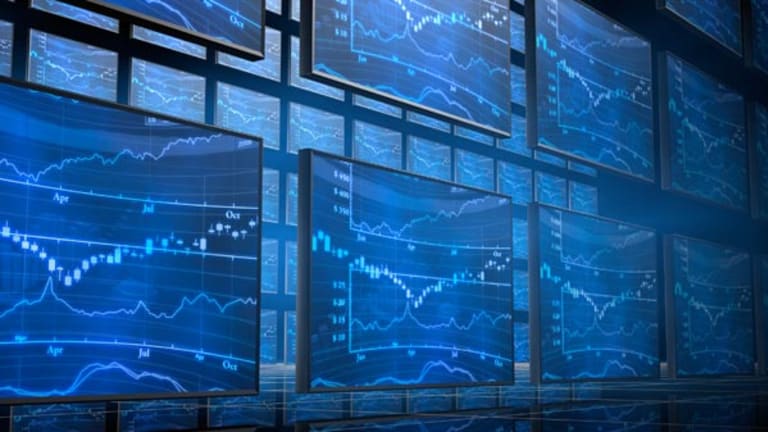 H-P Facing Bribery Probe
HP is coming under DoJ pressure as part of an international bribery probe, according to a report.
PALO ALTO, Calif. (
) -- It looks like
Hewlett-Packard's
lawyers are gearing up for a busy few weeks. With the reverberations from the shock departure of
still ringing around Silicon Valley, the Department of Justice is said to be pressuring H-P in an unrelated bribery probe.
Citing people familiar with the matter, the
reports that the
DoJ
has asked H-P to provide "a trove" of internal records as part of an international bribery investigation.
According to the
Journal
, German prosecutors are looking into the possibility that H-P executives paid about 8 million euros, or $10.9 million, in bribes to win a contract worth 35 million euro. The deal reportedly involved the sale of computer gear through a German subsidiary to the office of the prosecutor general of the Russian Federation.
The newspaper, citing people familiar with the matter, said that U.S. and Russian authorities have joined the German probe.
"H-P is, and has been, fully cooperating with all authorities on this matter," an H-P spokeswoman said in an email to
TheStreet
. She did not provide any additional details.
A DoJ spokeswoman declined to comment when contacted by
TheStreet.
Reports emerged in April that the company is under investigation by authorities in Germany and Russia as part of the bribery inquiry.
At the time, an H-P spokeswoman told
TheStreet
that the investigation related to alleged conduct that occurred almost seven years ago, largely by employees no longer with H-P. The tech giant is cooperating fully with the German and Russian authorities as well as conducting its own internal investigation, she added.
H-P shares rose 55 cents, or 1.37%, to $40.69 on Friday, reversing the broader retreat in tech stocks that saw the Nasdaq slip 0.47%.
-- Reported by James Rogers in New York
Follow James Rogers on