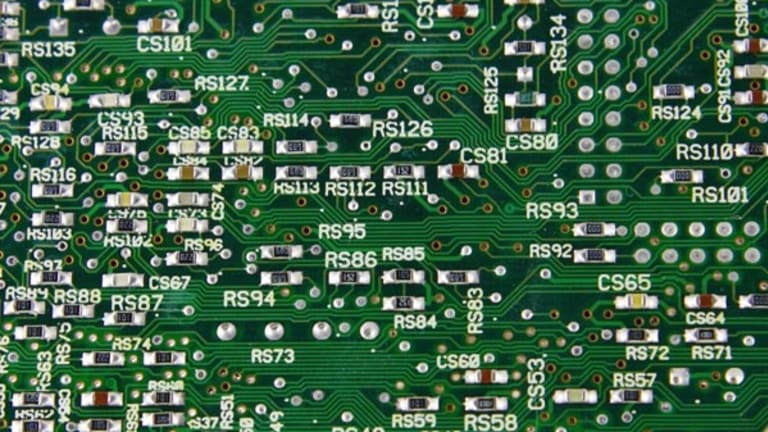 Groupon IPO: This Discount Isn't Much of a Deal
Red flags ahead of the online discount pusher's public debut include increased competition, executive turnover, and accounting questions.
NEW YORK (
) --
Groupon
on Friday scaled back its IPO offering, which will now value the online coupon king at $11.4 billion, down significantly from earlier estimates of $25 billion.
The drop in valuation may reflect decreased investor demand for the Chicago-based company after shakeups among its management team, scrutiny over its accounting metrics and macro concerns about volatility in the public markets.
But despite slashing its valuation, Groupon could still struggle when its IPO debuts in November, say analysts.
"The offering has all the hallmarks of a late 90s-era IPO," said Josef Schuster, the founder of IPO research firm IPOX Schuster, noting that its small float suggests scarcity for shares could create pent up demand leading to secondary offerings later at a higher price.
Groupon is putting less than 5% of its shares on the market, compared to the average tech company, which offers up around 20% of its shares, according to
Dealogic
.
The company, which sells deals for local businesses like restaurants and nail salons, has also seen competition inflate in the space which includes few barriers to entry. Over 600 daily deal sites have entered the sector including tech giants like
Amazon
(AMZN)
and
Google
(GOOG)
with revenue expected to top $2 billion in 2011, according to research firm BIA/Kelsey.
"The only asset that Groupon has is their e-mail list and even they have acknowledged that a portion of their subscribers may be filled with bogus e-mails," said Sucharita Mulpuru, an analyst with Forrester.
"Our total number of subscribers may be higher than the number of our actual subscribers because some subscribers have multiple registrations, other subscribers have died or become incapacitated and others may have registered under fictitious names. Given the challenges inherent in identifying these subscribers, we do not have a reliable system to accurately identify the number of actual subscribers," Groupon said in its S-1.
Turnover among the company's management team as well as questions over accounting metrics have also not inspired confidence in the offering.
In April Chief Operating Officer Rob Solomon left the company. Solomon was replaced by Google exec Margo Georgiadis, who in turn returned to her former employer after fewer than five months on the job.
Groupon has also filed two changes to its accounting within the last few months, amending the way in which it reported revenue as well as removing references to a metric that some say deceivingly showed the company turning a profit.
"It's already been a comedy of errors in so many ways," said Mulpuru. "It's like watching a Ben Stiller movie and waiting for the next painful moment."
A volatile market for IPOs could punish Groupon further.
Ninety-six IPOs have been priced so far this year, a 10% drop from the same period last year, according to Renaissance Capital. Of these, the average IPO has fallen 11.9% from its offer price.
Only two IPOs have been priced since September.
"We're in a tougher and more selective IPO environment and just because Groupon is in the social media space isn't enough," said Scott Sweet, senior managing partner of IPO Boutique. "Widows and orphans should not play...this is dangerous."
--
Written by Olivia Oran in New York
.
>To follow the writer on Twitter, go to
.
>To submit a news tip, send an email to:
.