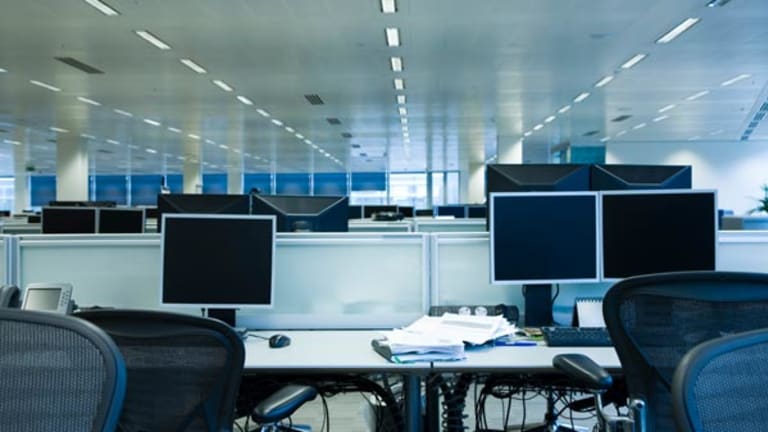 Google Unveils Nexus 5
In a dual release, Google has unveiled a refreshed Android platform, KitKat, and its latest smartphone, Nexus 5.
NEW YORK (TheStreet) -- On a mission to attract the next billion smartphone users, Google  (GOOG) - Get Alphabet Inc. Report has unveiled a refreshed Android platform, KitKat, and its latest smartphone, Nexus 5, in a dual release.
"We've made the experience much more engaging," said SVP for Android, Chrome & Apps Sundar Pichai in a blog post.
Android 4.4, nicknamed KitKat, is designed to be accessible to all Android users. Key to the software's uptake rate, Google has minimized the memory required to upgrade by removing battery-draining background operations and making popular apps such as YouTube and Chrome work more efficiently.
"Until now, some lower-end Android phones couldn't benefit from more recent Android releases due to memory constraints," said Pichai. "With KitKat, we've slimmed down Android's memory footprint ... bringing the latest goodies in Android 4.4 within reach for the next billion smartphone users."
The operating system's design is more in tune with existing apps Google search and AI personal assistant Google Now, which are both accessible through the home screen. Pichai notes in the coming weeks Google will continue to update Now's functionality. The new operating system requires 512MB of RAM, a memory bank available to less sophisticated Android devices.
The Nexus 5 sports a 5-inch HD display and is equipped with a new camera, which auto-corrects for shakiness and light exposure. Available immediately in 10 countries, the U.S. among them, the phone is available unlocked, starting at $349. By way of comparison, Apple's  (AAPL) - Get Apple Inc. Report iPhone 5s can be purchased contract-free starting at $649.
Google already initiated a discount on previous model Nexus 4 in August, slashing its cost by 25% to $199, in a move to compete more aggressively with Samsung and Apple.
Written by Keris Alison Lahiff.