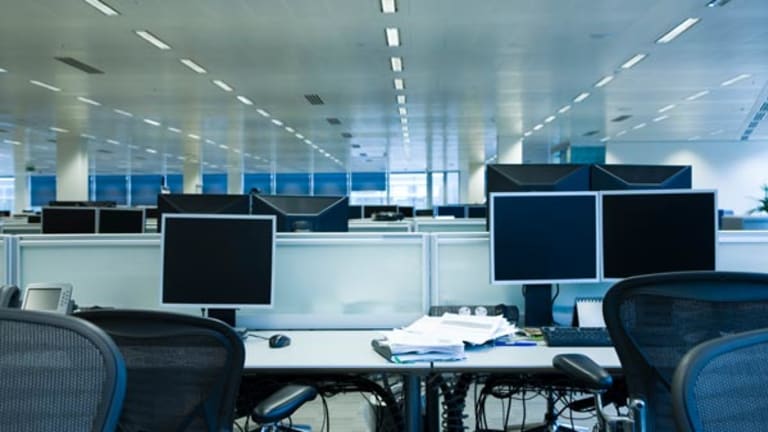 Google Nexus S Peep Show: Tech Edge
Google and Best Buy get set for sales of Samsung's Nexus S phone, which runs on the next version of Android, coined 'Gingerbread.'
NEW YORK (TheStreet) -- Google's (GOOG) - Get Report launch of its Nexus S phone sales Thursday is one small step for Android, one giant leap for video calling and near-field communications.
Like any supportive partner,
Samsung
agreed to build a phone that would let Google express itself in all its nutty glory. It has two cameras. No problem, everybody's doing mobile Google video chats these days, right?
It also has near-field communications, so users can wave their phone at a store decal to check in or at a cash register to check out. Sure, people will be doing this -- in 2016, maybe.
But hey, Google's got an agenda to set and the Nexus phone has been the company's favorite method to get the ball rolling in mobile.
The first Nexus phone, made by
HTC
and wired for
T-Mobile's
network, helped set the standard for applications like free GPS navigation and voice recognition search.
Unlike the Nexus One, which was a sales failure handled exclusively by Google online, the
by
Best Buy
(BBY) - Get Report
for $200 with a 2-year T-Mobile contract.
Don't expect long lines of eager Nexus S buyers. In fact, don't expect any lines at all -- there aren't many people interested in a slightly different Android phone on T-Mobile.
And even though the Gingerbread version of Android phone succeeds Froyo, there isn't much to brag about with this super phone.
It's not Google's fault really. Right now, the Nexus S is merely a pleasant curiosity at a time when tech watchers are a little obsessed waiting for the impending arrival of the
Verizon
(VZ) - Get Report
from
Apple
(AAPL) - Get Report
.
--Written by Scott Moritz in New York.>To contact this writer, click here: Scott Moritz, or email: scott.moritz@thestreet.com.To follow Scott on Twitter, go to http://twitter.com/MoritzDispatch.>To send a tip, email: tips@thestreet.com.
Editor's note: "Tech Edge" is a blog written and compiled by Scott Moritz, TheStreet's senior tech correspondent. The blog explores behind-the-scenes tech news, rumors and reports that Wall Street folks are talking about.
Readers Also Like: