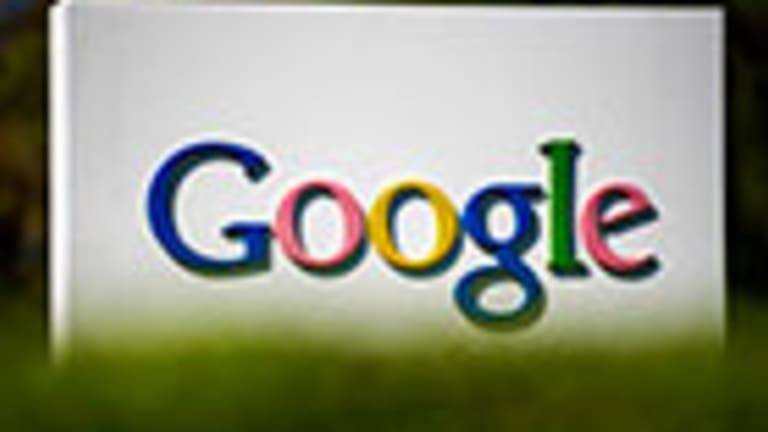 Publish date:
Google Must Remove Personal Search Results Upon Demand, EU Court Rules
Europe's high court rules Google has to honor requests to remove personal information links 'under certain conditions.'
Europe's high court rules Google has to honor requests to remove personal information links 'under certain conditions.'
NEW YORK (TheStreet) -- The European Union's top court ruled Tuesday that Google (GOOG) - Get Alphabet Inc. Class C Report is required to oblige requests to change or delete search result links specifically referring to users. The case was viewed as a test for the EU's belief of a consumer's "right to be forgotten" and to have digital traces of themselves removed from the Web.
Google shares rose 2% to $531.93 in early trading in New York. 
The European Union Court of Justice in Luxembourg ruled that "an Internet search engine operator is responsible for the processing that it carries out of personal data which appear on its Web pages published by third-parties."

WATCH:
Facebook May Be Banned in China, But Ad Sales Are Alive
More tech videos on TheStreet TV
Tuesday's ruling is the result of a 2010 lawsuit in Spain where a consumer asked Google to delete mentions of his home being auctioned, 12 years earlier, because he owed back taxes. He claimed the practice was an invasion of his privacy. That case was one of 180 similar cases in which Google was asked -- and refused -- to remove outdated and irrelevant information contained on third-party Web sites from its search results in Spain.
Google won a preliminary victory last June when a court adviser ruled the company didn't need to remove the links because Google only "aggregated" the information and didn't control the information. The EU high court judges reversed that decision.
In explaining the ruling, the court said that "if, following a search made on the basis of a person's name, the list of results displays a link to a Web page which contains information on the person in question, that data subject may approach the operator directly and, where the operator does not grant his request, bring the matter before the competent authorities in order to obtain, under certain conditions, the removal of that link from the list of results."
Viviane Reding, the EU's recent commissioner for Justice, called the ruling "a clear victory for the protection of personal data of Europeans." On her Facebook page Tuesday, she said, "Companies can no longer hide behind their servers being based in California or anywhere else in the world."
Google disagreed. According to a statement from Alistair Verney, the company's spokesman in Brussels, the decision was "disappointing" and that the Google would now "take time to analyze the implications."
-- Written by Gary Krakow in New York.
To submit a news tip, send an email to tips@thestreet.com.
Gary Krakow is TheStreet's Senior Technology Correspondent.