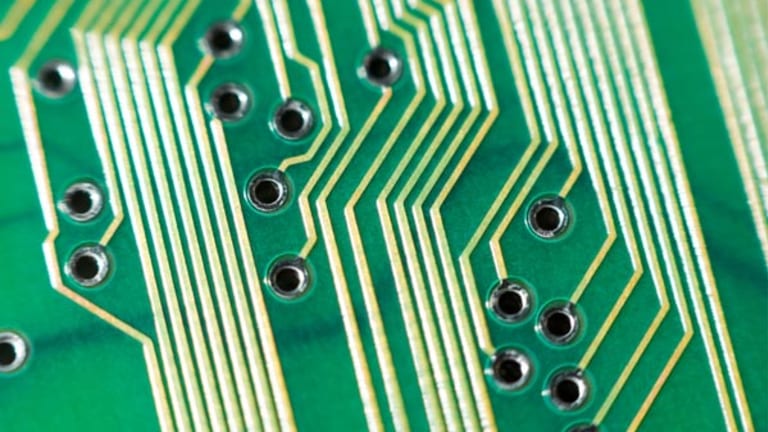 Google Displays Ads Beyond Search
Google's Fast Flip news service puts its new advertising push on display.
MOUNTAIN VIEW, Calif., (
) --
Google's
(GOOG) - Get Free Report
Fast Flip news service puts its new advertising push on display.
Using page images from some 40 magazine and newspaper partners, Google assembles what's basically a photo album of published stories that readers can flip through rapidly. (Can slideshows be far off?)
The big difference in news presentation is pictures.
uses page images instead of the roster of headlines approach at Google News and other sites like
Techmeme
and
Yahoo!
(YHOO)
.
The other big difference is that to the right of each page is a display ad, perhaps the best showcase yet of Google's newly integrated DoubleClick ad service.
And unlike Google's news aggregation site, media partners in Fast Flip will share advertising revenue with Google. The news comes just a week after Google said it was experimenting with a possible
to help media companies sell news online.
Google News developer Krishna Bharat says Fast Flip is an experiment that hopes to help lure new readers to news outlets with a better, quicker visual offering.
"It also tests our theory that being able to read articles faster means people will read more of them, driving more ad revenue to publishers," Bharat wrote on the Official Google Blog.
Investors hope it tests the theory that Google can find new growth in advertising beyond its keyword search empire.
--
Written by Scott Moritz in New York
.