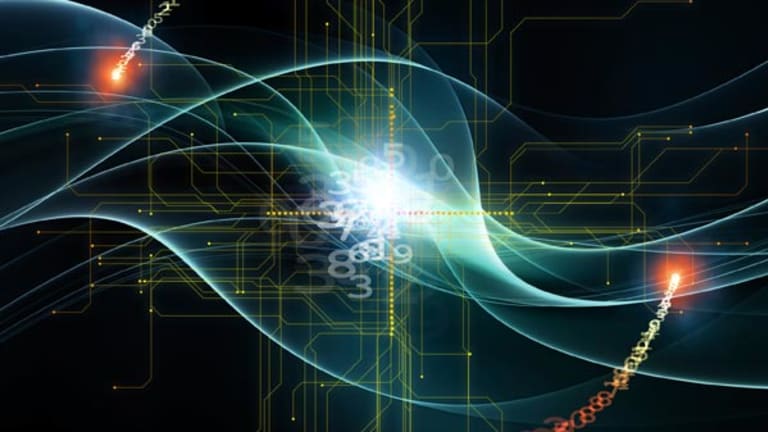 Facing Competition, Facebook Overhauls Privacy
Facebook announces an overhaul of its privacy procedures, likely a response to the challenge from Google+.
NEW YORK (
) -- Facebook is making another major change, but this time people might actually be happy about it.
A couple of months after Google rolled out its social network Google+, with more intuitive privacy controls, Facebook seems to have gotten the message that its current practices are unsatisfactory to a lot of users. The company
Tuesday the rollout of features in the next few days that make it easier to control who sees the content you share on your profile and Facebook wall.
Facebook announces an overhaul of its privacy procedures, a move that likely comes in response to the challenge from Google+.
Rather than making users visit the privacy settings page and adjust a series of preferences, the system will put drop-down menus next to each item on your profile to let you determine who gets to see it. That means when you go to edit your profile, you can easily make it so everyone can see your employment information, for instance, while keeping your phone number and certain photo albums restricted to more limited circles -- er, groups of people. That mimics one of the more popular features of Google+, which likewise
integrates privacy preferences
into the editing process.
Facebook also makes it a little more intuitive to adjust the privacy settings of individual posts. Whereas before users would set a default preference and adjust it for individual posts by clicking the small "lock" icon, now there will be a drop-down menu next to the "share" button allowing them to adjust who sees the post. It seems like a small change, but it represents an acknowledgement by Facebook that part of the sharing process involves deciding with whom you want to share individual pieces of content. In other words, it has realized what Google has known from the start when it launched Google+.
In addition to making it easier to adjust privacy settings on posts and profile items, Facebook will finally give users the ability to approve or reject photo tags before they become active and allow users to change the privacy settings of a post after submitting it, both long sought by users and contributing to the sense Facebook is finally taking privacy seriously.
While it's possible these changes have been in the pipeline for a while, it's hard to believe the emergence of Google+ and its
rapid growth
weren't a factor in the overhaul. Facebook was criticized for its defensive response to the competitor, which apparently involved blocking people from using Facebook to invite their friends to join Google+. Now it seems to be taking a different tack, acknowledging that its first legitimate competitor does indeed
do some things better
and adjusting accordingly.
That willingness to change may be bad news for Google, though; while its user base has indeed skyrocketed, its traffic has experienced a decline and it's starting to look like only a small portion of users
actually post to the service
on a regular basis. If Facebook is really getting it together on the privacy front, it takes away one of Google's big advantages over Facebook.
As such, Google+ may eventually be remembered not as the social network that replaced Facebook, but as the upstart competitor that made Facebook better.
>To submit a news tip, email:
.
Follow TheStreet.com on
and become a fan on