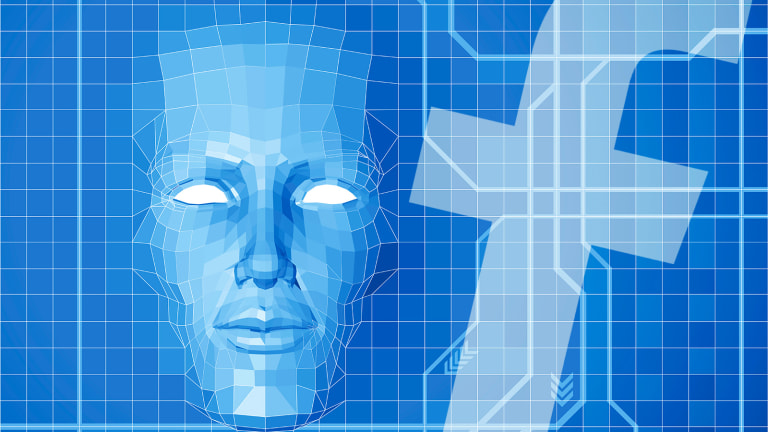 Facebook Will Let Users Create Their Own News Feed
The company is relying less on its algorithm but the effect on its advertising prowess is unclear.
NEW YORK (TheStreet) -- Facebook's (FB) reliance on its algorithm appears to be shifting with a new feature that lets users have the final say on which posts they see first in their News Feeds.
The world's largest social media platform announced its "See First" option on Thursday, which allows users to choose up to 30 friends and Pages that will appear at the top of their News Feed. That may lead to less scrolling through a feed to find the posts you prefer, but it's unclear whether the company will lose advertising opportunities because of that more limited space.
Until today, Facebook relied on its algorithms to select the posts displayed in News Feed as well as to determine which advertisements would appear alongside them. That system, which the company has been honing for years, tracks what users click on as well as which posts they respond to, among other consumer decisions.
Now, the company appears to be betting that people will choose a more customized News Feed rather than having to scroll through a long list of assorted posts.
"We know we don't always get it right, and ultimately you're the only one who truly knows what is meaningful to you," Facebook spokesperson Caroline Rana said in an email.
While Facebook will continue to use its algorithm to decide which ads to show users, "advertisers will not be able to directly target people who have marked specific Pages to 'See First'," she said.
After posts from the selected accounts, the rest of News Feed will feature posts selected by the algorithm.
Thursday's move isn't the first time a social media company has made such a shift. When it released first-quarter earnings in April, Twitter (TWTR) quit reporting the number of times its users refreshed their feed or made a search query -- a number it called "Timeline Views."
While Facebook's first-quarter earnings generally met or exceeded expectations, Twitter's results, including growth in the company's user base, failed to meet expectations.
See First is the most radical of the changes Facebook has made to News Feed recently. In November, the company started providing users with an overview of the Pages, Groups and people that appear most often in their News Feeds and an option to change how many posts they see from each.
It also made it easier to unfollow accounts, according to a company press release.
While the feature was available on iOS devices as of Thursday, it wasn't clear when the option would be added to desktop and Android platforms. A statement from the company said users on those devices could expect to see it "over the coming weeks," and spokesperson Rana declined to provide a more specific time frame.