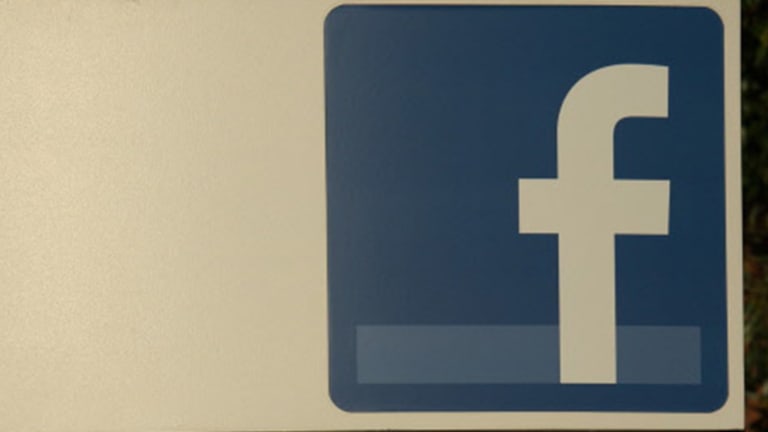 Publish date:
Facebook Isn't Moving the Needle on Diversity -- Here's Why It's a Big Deal
Despite making a push to get more minorities in tech positions, the company has made little improvement in the last year.
Despite making a push to get more minorities in tech positions, the company has made little improvement in the last year.
NEW YORK ( TheStreet) -- Facebook (FB) - Get Report on Thursday released updated diversity statistics, but despite an effort by the company to become more diverse, the numbers haven't changed much.
Facebook, along with a number of other technology companies, first published diversity statistics last year in an effort to be transparent and show its commitment to improving those numbers. It seems, however, that it's going to be a while before any significant change is made.
"Our work is producing some positive but modest change and our new hire numbers are trending up," Maxine Williams, Facebook's global director of diversity, wrote in a blog post.
As of May 31, 4% of Facebook employees were Hispanic, 3% were two or more races, and 2% were black. The numbers have remained stagnant over the past year. The numbers are even smaller for technology roles -- 3% are Hispanic, 2% are two or more races, and 1% are black. The numbers too were exactly the same in 2014. And for senior leadership, 3% are Hispanic, 1% are two or more races, and 2% are black. The only shift in the past year was a loss of 1 percentage point of Hispanic senior leaders.
With regards to gender diversity, it's much of the same -- slight improvements. Thirty-two percent of all employees are female, 16% of technology roles are female, and 23% of senior leadership are female. Last year, 31% of all employees were female, 15% of technology roles were female, and 23% of senior leadership was female.
Not only are these numbers disappointing from a moral and ethical standpoint, but they are also discouraging from a business perspective. More diverse companies create more diverse ideas and are proven to perform better in all sorts of financial categories.
Gender-diverse companies (in the top quartile for ratio of women to men) are 15% more likely to financially outperform the national industry median, according to McKinsey & Co. In the U.S., for every 10% increase in racial and ethnic diversity on the senior-executive team, earnings before interest and taxes (EBIT) rise 0.8%, also according to McKinsey. In the U.K., the numbers are even more dramatic: For every 10% increase in gender diversity, EBIT rose by 3.5%.
On top of that, companies that have more women in top management achieve 34% better total return to shareholders compared with their peers, according to a 2010 report, "High-Performance Entrepreneurs: Women in High Tech."
The one encouraging note is that Facebook is aware of its shortcomings and is trying to do better.
It has programs in place to recruit a more diverse staff, train students in computer science, train current hiring managers to avoid bias and encourage women to get involved in technology in general.
"While we have achieved positive movement over the last year, it's clear to all of us that we still aren't where we want to be," Williams wrote. "There's more work to do. We remain deeply committed to building a workplace that reflects a broad range of experience, thought, geography, age, background, gender, sexual orientation, language, culture and many other characteristics. It's a big task, one that will take time to achieve, but our whole company continues to embrace this challenge."
Facebook Chief Operating Officer Sheryl Sandberg, famous for her "Lean In" movement, is one of the most vocal leaders speaking out for more diversity in technology. But while Sandberg is working hard to change the numbers, even her own company is struggling to figure out a solution.
While it's promising to hear companies devote time and money to bringing in more minorities, it seems like it will be a long road ahead to achieving true diversity in the technology industry.