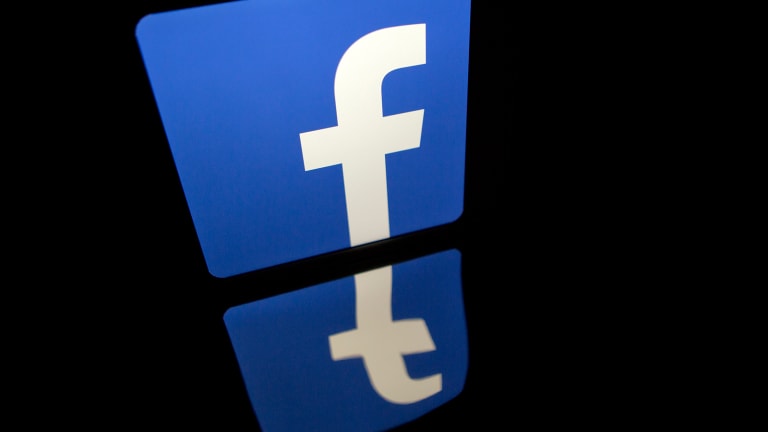 Publish date:
Facebook Is Removing Junk From News Feed -- at the Expense of Marketers, Publishers
Facebook is tweaking its News Feed with the goal of selecting the very best content for its users, but the changes could present new challenges for marketers.
Facebook is tweaking its News Feed with the goal of selecting the very best content for its users, but the changes could present new challenges for marketers.
SAN DIEGO, CALIF. (TheStreet) -- You know those stories you see in News Feed that highlight when a Facebook (FB) - Get Facebook, Inc. Class A Report friend has commented on or "liked" something? They're junk -- at least that's the latest message coming from Facebook.
The social network said Tuesday that it will demote or remove these types of stories in an effort to select only the very best content to show its 1.39 billion users. The change, which is sandwiched in with two other News Feed tweaks, may sound like a welcome improvement for users, but it could penalize content shared by businesses who operate company profiles, or "Pages," on the social network.
Businesses and publishers, as a result of this News Feed change, could find the need to pay for ads on Facebook to promote their content. While these organizations may balk at such a move, Facebook investors are likely to applaud it since it could theoretically drive more revenue to the company.
"Many people have told us they don't enjoy seeing stories about their friends liking or commenting on a post. This update will make these stories appear lower down in News Feed or not at all, so you are more likely to see the stuff you care about directly from friends and the pages you have liked," Facebook announced in a blog post.
As a result, some businesses may find that their content is promoted less often in News Feed, which will amount to fewer likes, comments, and shares. For those attempting to drive traffic back to websites, it could mean fewer clicks too. "In some cases, post reach and referral traffic could potentially decline," the company said.
It's potentially troubling news for publishers not in partnership with the social network. Facebook is said to be courting media companies such as BuzzFeed and The New York Times to host their articles directly inside Facebook. The News Feed update, then, is bound to resurface the long-running debate as to whether Facebook wields too much control over which businesses can reach members organically -- as in, not needing to paying for ads to promote content.
Brands and marketers who operate Pages on the social network have long complained that their free reach to their fans has decreased in tandem with the social network's increasing desire to grow its advertising business. More simply put, some marketers believe that Facebook is holding their content hostage so that they purchase ads.
Facebook's argument, as it has always been, is that it puts consumers' desires ahead of marketers' interests. Tuesday's updates are intended to provide the right mix of content from "friends and public figures, publishers, businesses and community organizations," the company said. 
With that in mind, Facebook said News Feed will start to show members multiple posts from the same people should they run out of News Feed content. The company also said that it will place additional emphasis on the photos, videos, and status updates shared by a person's close friends, pushing these stories higher up in News Feed.