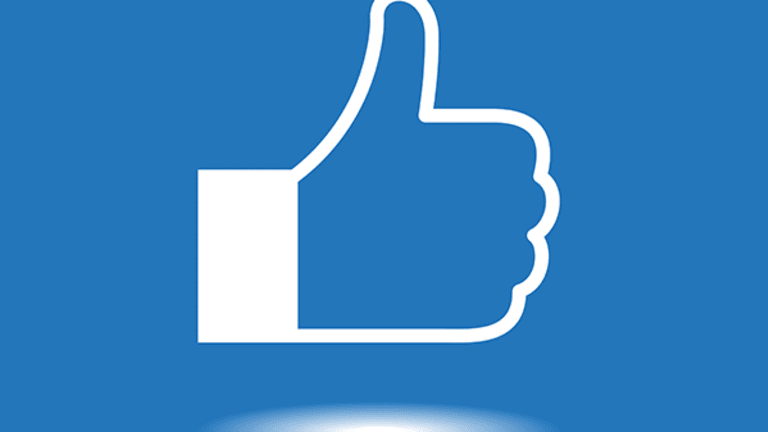 European Commission Says Facebook Gave Misleading Information on WhatsApp Takeover
Following the Apple tax probe, the EC makes a new attack on a U.S. tech titan.
The European Commission accused Facebook (FB) - Get Report  Tuesday of misleading it during its $22 billion takeover of WhatsApp in 2014.
Commission officials said Facebook supplied misleading information relating to whether or not it would have the immediate capacity to link Facebook user accounts with WhatsApp user accounts. The social media group allegedly told Commission it could not link accounts across both platforms, yet updated its terms of service to allow such a move in August of this year. The Commission alleges Facebook had the technical capability to make such a linkage possible all along.
"Companies are obliged to give the Commission accurate information during merger investigations ... Our timely and effective review of mergers depends on the accuracy of the information provided by the companies involved," said Margrethe Vestager.
Facebook has until the end of January to respond to the Commission's charges, would could result in a fine equivalent to 1% of its turnover -- around $240 million, based on 2015 data, if the EC's ruling is upheld -- but won't impact the merger itself.
Facebook shares closed at $119.24 each in New York Monday, down 0.53% on the session. The stock has gained 77.7% since announcing its takeover of WhatsApp in February of 2014.