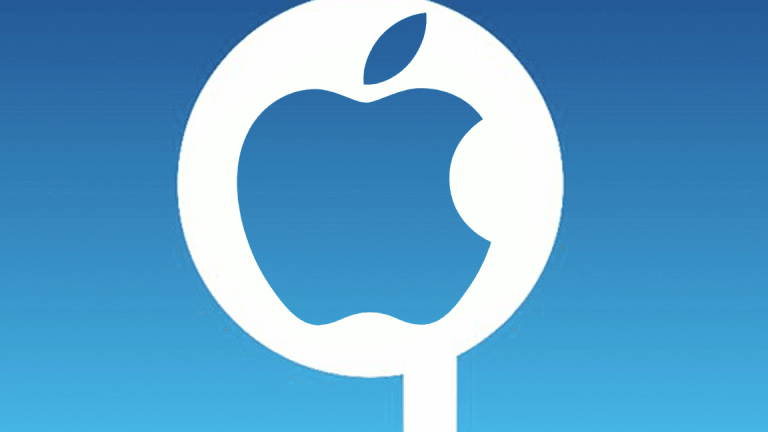 EU Commission Hits Qualcomm With $1.2 Billion Fine After Apple Exclusivity Probe
Qualcomm was fined around $1.2 billion by European competition authorities Wednesday after a two-year probe into its commercial dealings with Apple.
Qualcomm Inc. (QCOM) - Get Report was hit with a $1.2 billion dollar fine by the European Commission Wednesday following a two-year probe into the group's commercial relationship with Action Alerts Plus holding Apple Inc. (AAPL) - Get Report
European Competition Commissioner Margrethe Vestager said "Qualcomm illegally shut out rivals from the market for LTE baseband chipsets for over five years, thereby cementing its market dominance", and fined the group €997 million ($1.23 million), a levy it said represented 4.9% of the group's 2017 revenue.
"Qualcomm paid billions of U.S. dollars to a key customer, Apple, so that it would not buy from rival," she added. ""This meant that no rival could effectively challenge Qualcomm in this market, no matter how good their products were. Qualcomm's behaviour denied consumers and other companies more choice and innovation - and this in a sector with a huge demand and potential for innovative technologies."
Qualcomm shares fell quickly in pre-market trading in New York following the EU announcement and were quoted 1.96% from their Tuesday close by 6:00 am eastern time, indicating an opening bell price of $67.00 each, a move that would still give it a three-month gain of more than 26%.
The EU Competition Commission had been looking at allegations that Qualcomm had agreed to pay Apple a royalty to use on its 'baseband' chips, which are used to connect mobile phones to wireless data networks, in its iPhone line-up. The two companies are currently locked in a protracted legal battle over the so-called "transition agreement", signed in 2011, and the amount of money ultimate owed as part of the arrangement.
More of What's Trending on TheStreet:
The U.S. Federal Trade Commission, however, considers its a ""de facto" agreement on exclusivity that violates U.S. law and filed a suit earlier this month against the San Diego, Calif.-based tech group.
The FTC also made a second request for information on semiconductor firm (and Action Alerts Plus holding) Broadcom Ltd.'s (AVGO) - Get Report $130 billion hostile bid for Qualcomm, a move that puts a spotlight on the level of antitrust scrutiny the potential deal would face.
In a statement published on Jan. 19, Broadcom said the request was expected as a normal part of the regulatory approval process, adding that second requests from the FTC are common in similar transactions. However, the FTC notes that most deals reviewed by the agency are approved after a first review.
Here's why Action Alerts Plus holding Broadcom is a long-term winner.