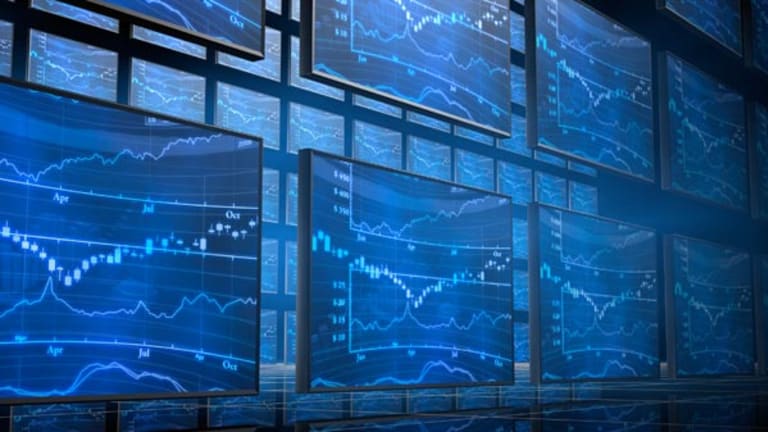 Storage specialist
Emulex
(ELX)
has finally spurned the advances
Broadcom
undefined
, urging its shareholders to reject the chipmaker's latest bid.
Broadcom, which recently
its Emulex bid to $11 a share from $9.25 a share, responded by dropping its hostile takeover.
"There are other value-creating alternatives that we will now turn our attention to as we position Broadcom to capitalize on the emerging opportunities in the converged enterprise networking markets," said Scott McGregor, the Broadcom CEO, in a statement. "We believe it is in the interest of each company's stakeholders to complete a transaction expeditiously or to move on."
The deal was seen as a way for Broadcom to boost its enterprise network business, but the chip maker has been beaten back by Emulex at every turn.
Emulex also announced preliminary fourth-quarter results at the high end of its guidance Thursday, in a clear attempt to emphasize the firm's upside potential. The Silicon Valley outfit, which makes components for networked storage products, also announced four new contracts with manufacturers using its technology.
Shares of Emulex nonetheless plunged in response to Broadcom rebuttal, falling 76 cents, or 7.84%, to close at $8.94 Thursday.
The Costa Mesa, Calif.-based firm had been in Broadcom's sights for some time, and the two companies had been engaged in a game of
for the last few weeks.
However, Emulex's board was not swayed by the latest bid. In a statement released Thursday, Emulex said that Broadcom's offer undervalues the firm's long-term prospects, and is not in shareholders' best interests.
Emulex CEO Jim McCluney hinted nonetheless that the firm would consider a higher bid. "We would of course give full consideration to a bona fide offer from any party that fully reflects the full value of the company," he said, in a statement.