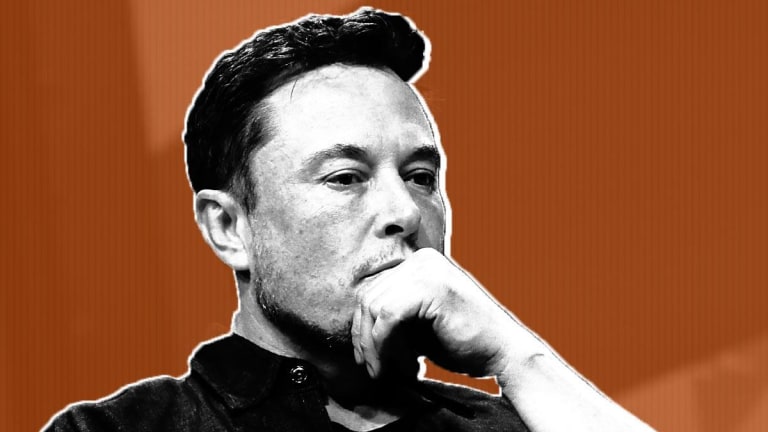 Elon Musk Sends Mini Submarine to Thailand
Elon Musk is sending a mini submarine to assist the rescue efforts in Thailand.
Buckle up.
Elon Musk announced in a series of tweets that his team has finished a mini submarine and that it's on its way to Thailand. The submarine is designed to assist the rescue efforts for the remaining members of the Thai soccer team who are trapped in a cave by heavy rains. 
Rescuers have so far rescued eight of the 12 boys. The rescue has been difficult due to the conditions inside the cave and the threat of more rain. A Thai Navy SEAL died Friday while attempting to pass through the cave to bring supplies to the team and its coach.
The cave gets so narrow at one point that the divers have to move their oxygen tanks out in front of them in order to get through. 
Musk sent engineers from Boring Co. and SpaceX to Thailand to help assist the rescuers. 
The mini sub was built out of a tube from SpaceX's Falcon 9 rocket. It weighs around 90 pounds. 
In a series of tweets on Sunday, June 8, Musk announced that a team of engineers had successfully created the mini submarine. 
Apparently Musk was in constant contact with Thai officials while they were building the sub. Musk tweeted about the feedback he had received.
He then announced that the submarine had been loaded on a plane and was en route to Thailand.
Musk has other ideas for the mini sub in case it doesn't aid the Thailand rescue.
Musk also announced that they were working on another version of the submarine that is 30 centimeters shorter than the one that's en route the Thailand.