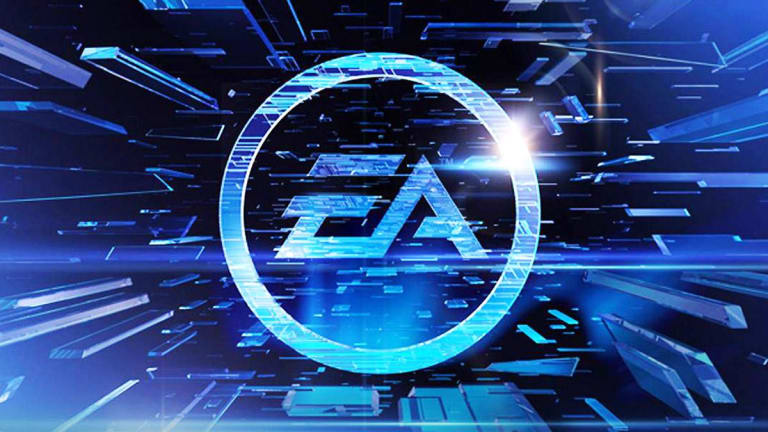 Electronic Arts Reportedly Scraps Its Open-World 'Star Wars' Game
Video game website Kotaku cites sources in the company that say the new open-world Star Wars game was scrapped.
Electronic Arts Inc. (EA) - Get Report  reportedly canceled its open-world "Star Wars" game, according video game website Kotaku, which cited sources at the company.
The game was being developed in EA's Vancouver office after the company announced in 2017 the shutdown of Visceral Games, an American video game development studio behind games like "Battlefield Hardline" and "Dead Space."
EA Vancouver completely rebooted the "Star Wars" project when it took over from Visceral Games, keeping some art assets but transformed it into an open-world game that was also cancelled, Kotaku reported.
Vancouver's open-world "Star Wars" game hadn't yet been show to the public, but EA discussed it when it announced the shutdown of Visceral Games in 2017.
"It has become clear that to deliver an experience that players will want to come back to and enjoy for a long time to come, we needed to pivot the design," the company said at the time. "A development team from across EA Worldwide Studios will take over development of this game, led by a team from EA Vancouver that has already been working on the project."
Kotaku sources said EA Vancouver's now-cancelled open-world "Star Wars" game was very early in development but would involve users playing as a scoundrel or bounty hunter who could explore various open-world planets and work with different factions across the "Star Wars" universe.
Kotaku reported EA Vancouver's next game may be a different "Star Wars" game, but EA has not yet revealed any information on the future of EA Vancouver.