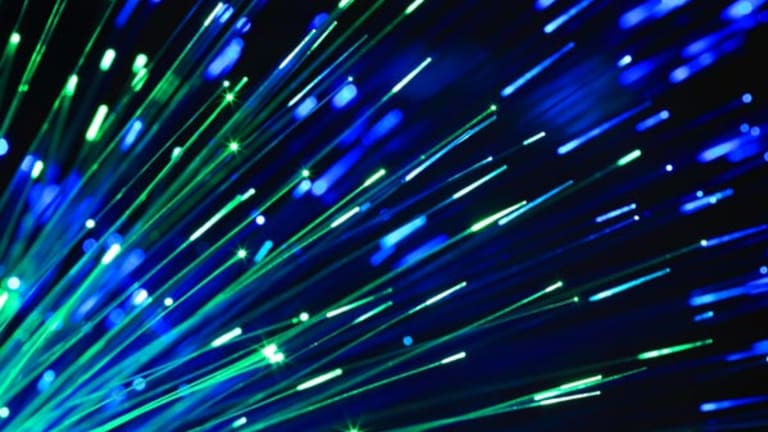 eBay Shares Higher on Braintree Deal
Shares of eBay are higher after announcing a deal to spend $800 million in cash to acquire Braintree to boost its PayPal unit.
NEW YORK (
) -- Shares of
eBay
were higher in premarket trading Thursday, up 0.3% to $54.37, after the company announced it was spending $800 million to acquire
Braintree
, a payments company, to further strengthen its PayPal business.
"Braintree is a perfect fit with PayPal," said eBay President and CEO John Donahoe in a press release. "Bill Ready and his team add complementary talent and technology that we believe will help accelerate PayPal's global leadership in mobile payments. Together, we expect that PayPal and Braintree also will accelerate our leadership in supporting developers who are creating innovative solutions for next generation commerce startups."
By acquiring Braintree, which is the payments platform behind such stalwarts as
Airbnb
,
Uber
,
TaskRabbit
, and
OPenTable
(OPEN)
, eBay allows its payments business to remain at the forefront of the sector. Braintree will remain a separate service once the deal is completed; it's expected to close late in the fourth quarter.
The San Jose-based eBay said it expects the deal to affect guidance for 2013, announced July 17. It expects to have a negative impact of 1 cent a share to its non-GAAP guidance. Braintree is expected to do $12 billion in total payment volume, with one-third of that coming from mobile.
As the mobile payments space has evolved, PayPal has seen increased competition, particularly from Braintree, as companies and users look to cut costs and increase flexibility. Venmo, which is Braintree's mobile solution, is part of the deal, and will add to eBay's mobile payments volume, of which PayPal is expected to do more than $20 billion this year.
--
Written by Chris Ciaccia in New York
>Contact by
.