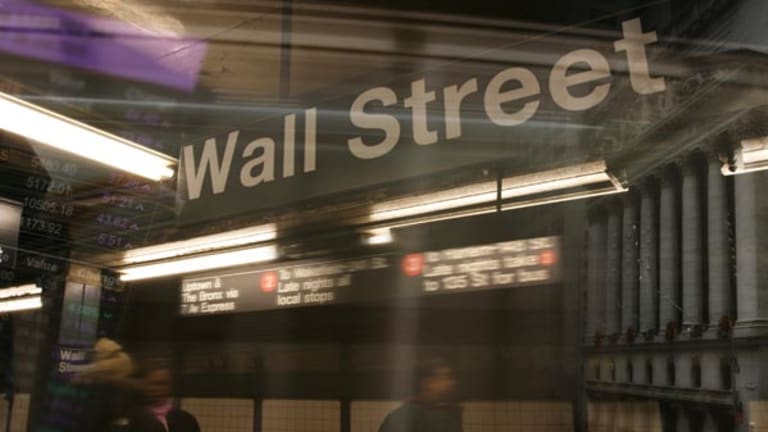 DirecTV Urges Feds to Scrutinize Comcast-Time Warner Deal
Satellite TV provider DirecTV has weighed in on the most hotly-contested M&A move in years: Comcast's bid to buy up Time Warner Cable.
NEW YORK (TheStreet) -- Satellite TV provider DirecTV (DTV)  has weighed in on the most hotly-contested M&A move in years: Comcast's (CMCSA) - Get Report bid to buy up Time Warner Cable (TWC) .
On a post-earnings conference call, DirecTV CEO Mike White pressed federal regulators to ensure the deal is "appropriately scrutinized" in ways more "unique" than other transactions might face.
"If the deal is approved as proposed, it clearly represents an unprecedented media concentration in one company," White said on the call.
Announced last week, Comcast's intended merger with Time Warner Cable would see America's largest cable company purchase the second-largest for $45 billion, creating a broadcasting powerhouse and the industry's most concentrated player.
Of particular concern is that the combined companies would hold an effective broadband monopoly with dominance in two-thirds of the U.S.
"It certainly creates some significant changes in the competitive landscape that we need to think hard about," added White. "Rest assured, we will continue to look at options for how we could strengthen our company for the long term regardless of what competitors do."
DirecTV shares closed Thursday higher after posting quarterly earnings and sales above consensus. 
In the three months ended in December, the broadcaster recorded net income of $1.53 a share and revenue 6.7% higher year over year to $8.59 billion. Analysts polled by Thomson Reuters had expected per-share earnings of $1.28 on $8.47 billion in sales.
Additionally, the board approved a new $3.5 billion stock repurchase program.
Shares finished the regular session higher, gaining 2.9% to close at $75.08.
-- Written by Keris Alison Lahiff.