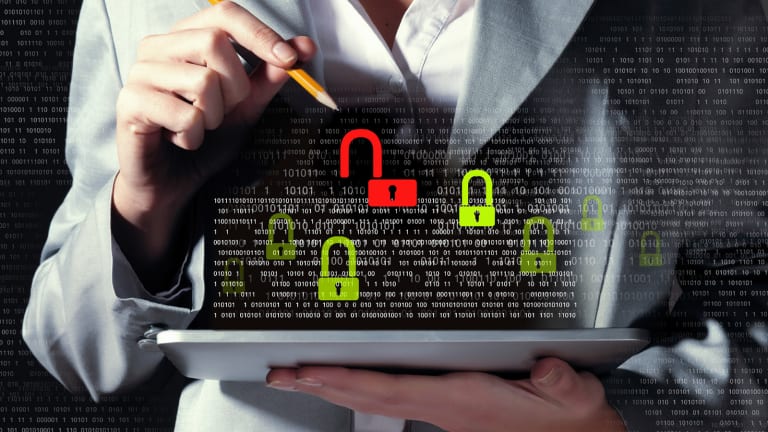 Deutsche Telekom Says Cyber Attack Hits 900,000 Customers
Europe's largest telecom company says it may have been a victim of an external target.
Deutsche Telekom  (DTEGY) , Europe's largest, said it could have been a victim of a cyber attack as 900,000 fixed-line customers face a second consecutive day of outages. 
The Bonn, Germany-based company, which has 20 million fixed network customers, said 900,000 customers with specific routers have faced temporary problems and marked fluctuations in quality, with some also receiving no service at all. It added that the problems have occurred in a wide region, not in a specific area.
"We cannot exclude the possibility that the routers have been targeted by external parties with the result that they can no longer register on the network," the telecom company said.
Last year, more than 150,000 customers with U.K.'s TalkTalk Telecom Group fell victim to a cyber attack, which led to leakage of individual data such as email addresses, names, phone numbers and bank account information.
Deutsche Telekom shares were down 0.5% to €14.51 by 13:00 CET in Frankfurt.