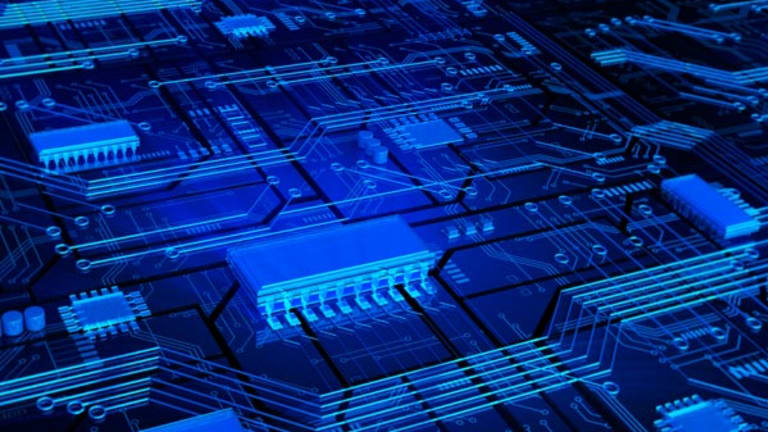 Daily Deals Market to Explode This Year
Groupon and LivingSocial's sector is expected to grow 138% from $1.1 billion in 2010.
NEW YORK (
) -- Driven by start-ups like
Groupon
and
LivingSocial
, the so-called daily deals market could reach gross sales of $2.7 billion this year in the U.S., up from $1.1 billion in 2010, according to a new report.
This growth helps to explain the rush of new entrants into the space,said daily deal aggregator Local Offer Network, which published the report. Local Offer Network counts the existence of 322 deal sites, compared to 61 during the same period last year.
Groupon is the market leader in the group buying space.
Besides the dozens of start-ups in the deals space, a number of large players are also throwing their hats into the ring.
Google (GOOG) - Get Free Report
and
The New York Times
(NYT) - Get Free Report
are two big firms hoping to emulate the success of market leader Groupon by tapping into small business markets around the country.
Groupon, which
spurned a $6 billion takeover
offer from Google in December, is now rumored to be exploring a $25 billion initial public offering.
Daily deal sites, which offer discounts on services from local businesses like restaurants, nail salons and spas, released more than 40,000 offers in the first quarter, compared to 63,000 coupons in 2010, according to Local Offer Network.
Food and drink is the most offered category among daily deals, followed by beauty, spa & massage and fitness & nutrition.
But while customers saved around a cumulative $1.3 billion from daily deals during 2010, the impact on participating businesses is unclear. Local merchants forfeited about $1.8 billion in revenue by taking part in the daily deal coupons.
"If a consumer uses a daily deal to get a $150 dinner and pays a third of the price, they've won," said Tony Padam, CEO of mobile coupon technology company
CaptureCode
, based in Waltham, Mass. "But the restaurant loses out because they haven't won over a customer who will likely come back."
Groupon claims that
95% of its business partners
would sign up for the service again, and with the daily deal space moving quickly toward mainstream adoption, it's unlikely local businesses can ignore it all together.
"We expect growth to continue to come both from new buyers finding out about daily deal sites, as well as new sites specializing in vertical deal offerings or having a narrow demographic focus, before a major consolidation phase kicks in," said Yael Gavish, co-founder of
Lifesta
, a San Francisco-based marketplace for unused daily deals.
--Written by Olivia Oran in New York.
>To follow the writer on Twitter, go to
.
>To submit a news tip, send an email to:
.
Where to Make Money Now: Cramer