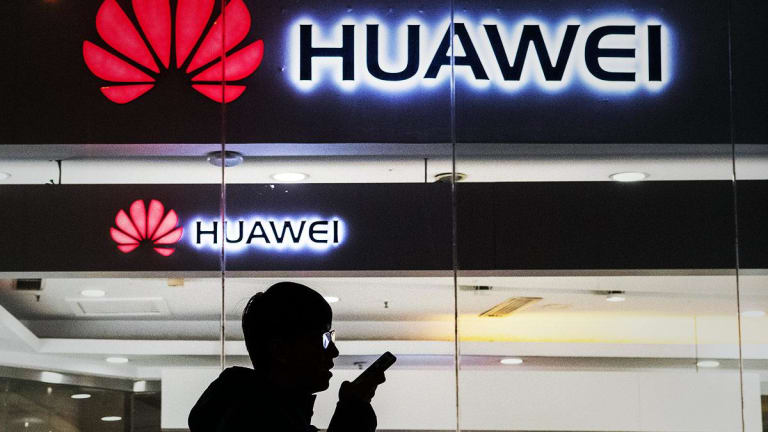 U.S. Extends by 90 Days Permit for Carriers to Do Business With Huawei
The U.S. Department of Commerce extended Huawei's temporary general license, authorizing carriers to continue to use the company's devices.
The U.S. Department of Commerce extended for 90 days Huawei's temporary general license, allowing U.S. carriers to continue to do business with the company. 
In May the commerce agency added Huawei Technologies to its Entity List, which barred the sale or transfer of American technology to the company. 
"The Temporary General License extension will allow carriers to continue to service customers in some of the most remote areas of the United States who would otherwise be left in the dark," Commerce Secretary Wilbur Ross said in a statement.
"The Department will continue to rigorously monitor sensitive technology exports to ensure that our innovations are not harnessed by those who would threaten our national security."
Huawei was added to the Entity List after the Commerce Department found that it "engaged in activities that are contrary to U.S. national security or foreign policy interest," namely conspiring to provide prohibited services to Iran despite that country being on the U.S. economic blacklist. 
This is the second 90-day extension granted to Huawei; it received one in August. In October, the U.S. added 28 Chinese firms to the Entity List as part of the trade war between the countries. 
The U.S. currently has at least 215 companies on its Entity List, following an earlier presidential directive from the Donald Trump administration. 
"President Trump has directed the Commerce Department to be vigilant in its protection of national security activities, Ross said in March.
"Since the beginning of the Administration, the Department has added 190 persons or organizations to the Entity List, as well as instituted five investigations of the effect of imports on national security under Section 232 of the Trade Act of 1962."