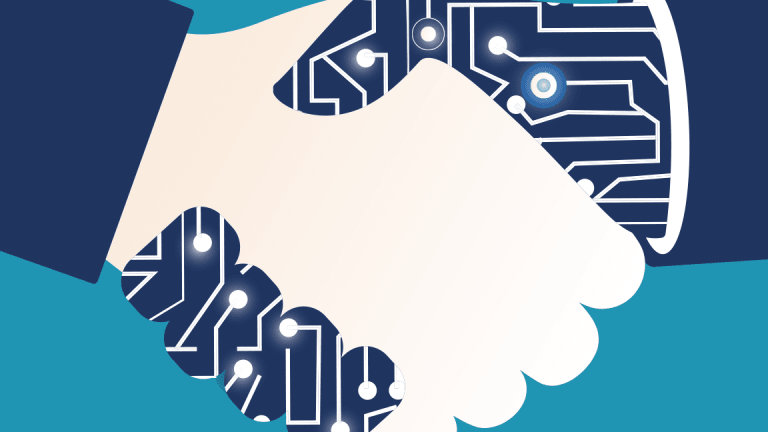 Cree Gains on $310 Million Lighting Unit Sale to Ideal Industries
The sale of its lighting unit confirms Cree's plans to focus on its semiconductor business.
Cree's  (CREE) - Get Cree, Inc. Report stock was rising to new highs Friday after the company announced plans to sell its lighting products unit to Ideal Industries - a fourth-generation, family-owned global business - for about $310 million before taxes.
Cree expects an initial cash payment of $225 million subject to purchase price adjustments. It also has "the potential to receive a targeted earn-out payment of approximately $85 million, based on an adjusted EBITDA metric for Cree Lighting over a 12-month period beginning two years after the transaction closes."
Cree also updated its third-quarter guidance: It sees revenue from continuing operations at $271 million to $277 million, with gross margin at about 36%.
The sales of the lighting unit confirms Cree's plans, announced February 2018, to grow its semiconductor business. The "transaction sharpens Cree's strategic focus as a powerhouse semiconductor company," Cree said in a statement.
"Cree has made significant progress over the last 18 months in sharpening the focus of our business to become a semiconductor powerhouse in Silicon Carbide and GaN technologies. Over that time frame, we have grown Wolfspeed by more than 100%, acquired the Infineon RF business, more than doubled our manufacturing capacity of Silicon Carbide materials, and signed multiple long-term supply agreements, which, in aggregate, are in excess of $500 million. With the addition of today's lighting divestiture news, Cree is well positioned as a more focused semiconductor leader," said Gregg Lowe, CEO of Cree.
Cree has an average rating of overweight and a price target of $51.89 of analysts surveyed by FactSet.
The stock was trading above its 52-week high, up 4.65% to $56.08.