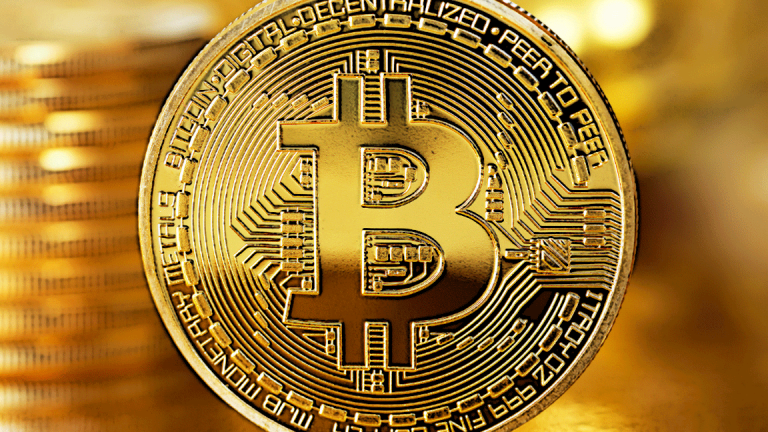 Coinbase Insider Trading Probe Highlights Bitcoin's Growing Pains
The popular cryptocurrency exchange is looking into whether insiders profited ahead of its launch of Bitcoin Cash trading.
The unprecedented growth of Bitcoin and other cryptocurrency markets is leading to inevitable strains and incentives for bad behavior.  
In the latest example, Coinbase, one of the world's most popular cryptocurrency exchanges, is investigating whether employees or contractors profited from insider information around the exchange's launch of trading for Bitcoin Cash. In a blog post on Tuesday, Brian Armstrong, Coinbase's founder and CEO, wrote:
"I take the confidentiality of material non-public information very seriously as CEO. Given the price increase in the hours leading up the announcement, we will be conducting an investigation into this matter. If we find evidence of any employee or contractor violating our policies - directly or indirectly - I will not hesitate to terminate the employee immediately and take appropriate legal action."
For those unfamiliar with Bitcoin Cash, the cryptocurrency was created from a Bitcoin "hard fork" back in August. On Tuesday, the price of Bitcoin Cash rose in the hours before Coinbase first announced that it would be listed on the popular exchange, prompting Armstrong's blog post and the internal investigation. 
Trace Schmeltz, a partner in the Chicago and Washington, D.C. offices of Barnes & Thornburg LLP, says it is troubling that Coinbase would face concerns about insider trading at this stage in its lifecycle.
"It [Coinbase] has successfully added several cryptocurrencies to its platform and purportedly has well-established policies and processes. If, in fact, employees or family and friends of employees were able to trade in Bitcoin cash after it was added to the platform, it would suggest that Coinbase's know-your-client procedures may not be robust," says Schmeltz.
At a minimum, one would expect Coinbase to have market surveillance tools in place to identify trading patterns indicative of inside information.
And in other news this week, South Korea Bitcoin exchange Youbit said it was filing for bankruptcy after a hack caused it to lose 17% of its assets. This is another case in a recent long line of cryptocurrency exchange hackings.
Crypto Regulation
Nolan Bauerle, director of research at cryptocurrency news site CoinDesk, stresses that cryptocurrencies remain regulated by all the same laws that apply to private property. "Theft is theft, whether it's digital property or property made of paper. They perhaps are less regulated by hyper-specialized regulatory bodies, but even this is only partly true," says Bauerle. "The CFTC [Commodity Futures Trading Commission], SEC, FinCEN [Financial Crimes Enforcement Network] and others have focused on various cryptocurrency service providers and applications. ICOs, derivative trades, and exchanges all have some degree of licensure around them."
Bauerle notes that exchanges themselves have been regulated by FinCEN reporting requirements for several years now. But as billions of dollars move into cryptocurrency exchanges, there need to be tighter standards with more secure infrastructure in place, as well as requirements to protect investors. Huge dangers may lie ahead as investors plow money into assets and companies they do not fully understand.
Schmeltz explains in any new start-up space, infrastructure often lags behind innovation. "Entrepreneurs do not typically dream of compliance and data security models," he says. "Yet, with billions of dollars of investor capital flooding into the crypto asset space, regulators and investors will expect both reliable compliance regimes and unassailable data security."
Schmeltz advises crypto investors to do their own due diligence. "Anyone investing in the crypto asset space right now would be wise to investigate the robustness of the compliance and data security regimes for any issuer, wallet holder, or crypto trading platform," he says. "What we are seeing right now is typical -- the lure of easy money."
Schmeltz adds: "Promoters raise money to launch businesses the risk of which they do not fully appreciate. And thieves and scam artists prey on unwary, unsuspecting or naïve market participants. As a result, expect more data security breaches, fake cryptocurrency scams, and plain old rule breaking before the crypto asset world matures."
More of What's Trending on TheStreet: