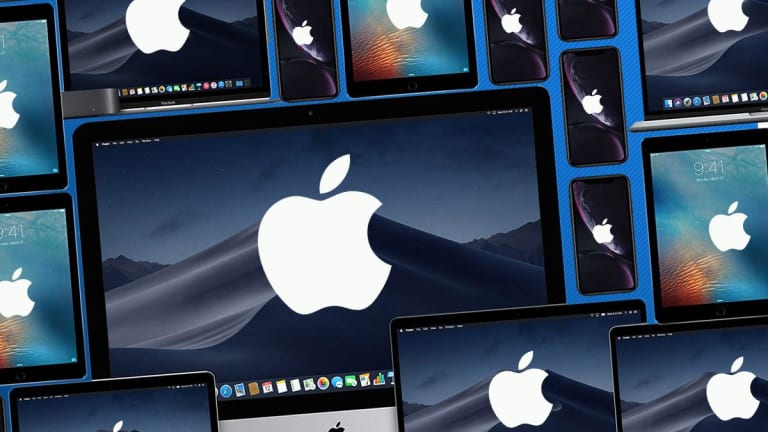 Chinese Companies Encourage Employees to Boycott Apple After Huawei Fallout
The boycott has the support of China's Communist Party.
Chinese companies are rallying behind Huawei Technologies Co. and asking employees to boycott Apple Inc. (AAPL) - Get Report  products, according to the Nikkei Asian Review.
A growing number of Chinese companies are rallying behind the Chinese tech giant after the arrest of its chief financial officer, Meng Wanzhou, in Vancouver on Dec. 1. Canadian police arrested Wanzhou at the request of the U.S. government for suspected violation of U.S. sanctions on Iran.
Chinese companies are going so far as to offer subsidies to purchase Chinese products instead of American ones. According to the Nikkei, the companies are offering subsidies to employees to purchase Huawei products to rally behind the world's second-largest smartphone maker. Most are subsidizing 10% to 20% of the purchase price, but some companies are subsidizing the full amount of Huawei purchases.
The Communist Party is encouraging support for Huawei. The Communist Youth League has been urging companies to subsidize Huawei products via social media.
In addition to the Apple boycott, more than 20 Chinese companies announced they will increase purchases of Huawei products.
Relations between China and the U.S. have been strained due to a tit-for-tat trade war and Apple is caught in the middle. President Donald Trump imposed three rounds of tariffs on Chinese products this year, totaling $250 billion so far. In return, China retaliated with tariffs on $60 billion of U.S. goods.
Huawei has also been locked out of the U.S. market over national security concerns. CNET reported that a House Intelligence Committee report detailed concerns that both Huawei and ZTE, another Chinese cellphone vendor, posed a threat to national security.
The U.S. government has expressed concern that Huawei might be spying on the U.S. through its products, specifically its telecommunications equipment. 
Apple shares were down 1.7 to  $148.16.