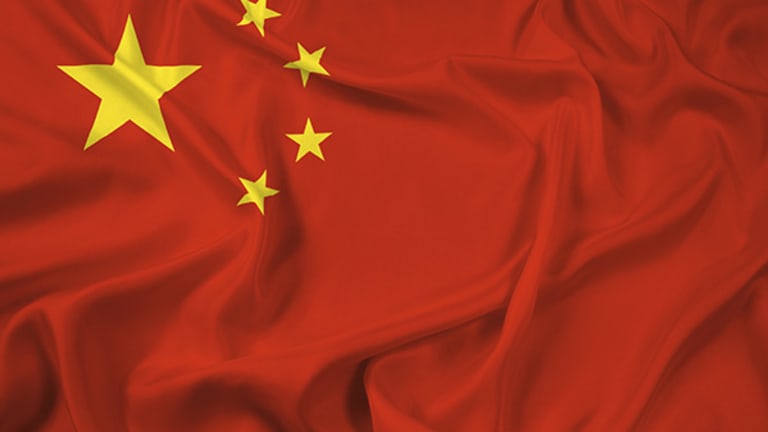 China's Apex Stamps Name on Lexmark
The Chinese bid consortium will pay $3.6 billion for the Kentucky maker of printers and printing software.
The Chinese bid consortium will pay $3.6 billion for the Kentucky maker of printers and printing software.
Printer and printing software maker Lexmark International (LXK) has agreed to a $3.6 billion takeover by a Chinese consortium led by Apex Technology and PAG Asia Capital.
The deal follows a review that the Lexington, Ky. maker's board began in October and is the culmination of years of turnaround efforts as the company sought to transform itself from a maker of printers into a group which also provides higher-margin technology.
In a statement early on Wednesday the companies said the bid partners would offer $40.50 per share in cash, a 30% premium to Lexmark's share price before the review was made public and almost 17% more than Lexmark's Tuesday closing price of $34.66.
The deal highlights Chinese groups' increasing ability to compete successfully against Western bidders in organized sale processes and defies initial expectations that Lexmark would fall to a U.S. company such as Xerox (XRX) - Get Report or Hewlett-Packard (HPQ) - Get Report
It is the latest in a string of big-ticket outbound deals by Chinese buyers in the U.S. and Europe that put the total value of overseas Chinese acquisitions in the first quarter at more than $90 billion, more than three quarters of the way already to 2015's record level, according to data provider Dealogic.
In keeping with Chinese acquirers' typical playbook, Apex will keep Lexmark chairman and CEO Paul Rooke at the helm and maintain the group's corporate headquarters.
In a statement Rooke said the new owners will take Lexmark to the "next level of growth and innovation."
As well as Apex and Hong Kong-based PAG the bid consortium also includes Legend Capital, the venture capital unit of Hong Kong-listed conglomerate Legend Holdings.
The deal is conditional, among other hurdles, on the approval of the Committee on Foreign Investment in the United States, which will look closely at whether the target has proprietary technology that officials feel should stay in U.S. hands.
Assuming all goes to plan the companies see the deal closing in the second half.
Goldman Sachs and Wachtell, Lipton, Rosen & Katz are advising the target.
The consortium's advisers include Moelis, with legal advice comping from  Skadden, Arps, Slate, Meagher & Flom.