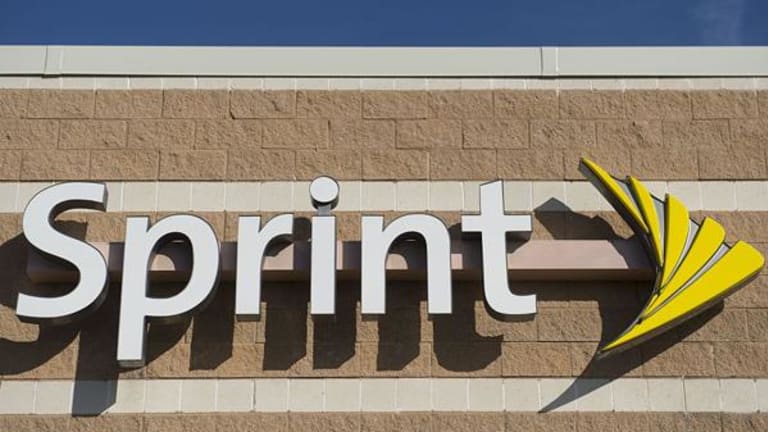 Charter Takes a Pass on Sprint, WSJ Reports
Charter turns down Sprint, according to WSJ.
Charter Communications Inc. CHTR isn't interested in Sprint Corp.'s S proposal, the company said in a statement to the Wall Street Journal Sunday.
The statement from Charter follows a report by the Journal last week that Sprint Chairman Masatoshi Son had been in talks with with both Charter and Comcast Corp. about possible business combinations but was pushing for an outright merger with Charter. Bloomberg also reported Friday that Charter was cool on the proposal but that talks were continuing. 
The proposed Sprint-Charter Communications merger would have been controlled by SoftBank Group, according to reports by the WSJ.
"The complex proposal calls for the creation of a new publicly traded entity that would combine Sprint and Charter and be controlled by Japan's SoftBank Group Corp. (SFTBY) ," the Journal reported, quoting unnamed sources. SoftBank currently has majority ownership of Sprint. In addition to being Sprint's chairman, Son is also chairman of SoftBank.
Sprint had also been discussing a possible combination with T-Mobile US Inc.
Charter Communications was trading up in after-hours trading on Sunday to $373.18 from a close of $370.26. Sprint was also up, to $8.70 per share, from $8.22.  
Watch More with TheStreet:
Tesla's Elon Musk and 3 Other Business Titans Think Artificial Intelligence Will Send You the Pink Slip
How Birchbox Took on Macy's, J.C. Penney and the $500 Billion Beauty Counter
This article was written by a staff member of TheStreet.