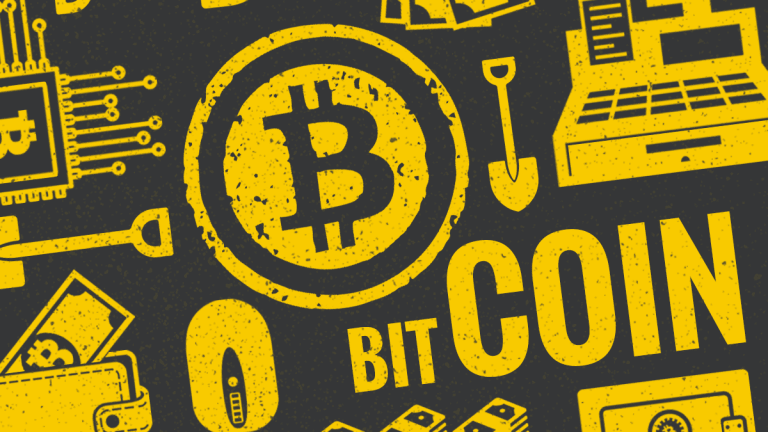 Bitstop Says It Installs 130th Bitcoin ATM, in Miami Airport
Bitstop co-founder says travelers will want bitcoin instead of cash for 'convenience and security.'
Bitstop, the Miami bitcoin-technology provider, said Tuesday it installed a bitcoin ATM in Miami International Airport, bringing its U.S. ATM count to 130.
Doug Carrillo, Bitstop co-founder and chief strategy officer, said in a statement that "more and more people prefer to travel with bitcoin instead of cash for convenience and security." 
A number of currency experts and businesses say consumers are unwilling to use bitcoin as a vehicle for purchases because its value is so volatile. Skeptics say consumers are using bitcoin as a vehicle for financial speculation. 
Some businesses have shied away from bitcoin for much the same reason, not to mention concern about usage of bitcoin for illicit activities.
Bitstop is unbowed. The Miami machine is its 40th bitcoin-ATM installation in the past two months, and it said it's on pace to hit a total of 500 ATMs worldwide by the end of next year.
In the Miami Airport, the ATM is located next to Gate G16.
Meanwhile, Facebook's digital currency, Libra, is struggling to get off the ground. Seven of Libra's partners, including Mastercard, Visa and PayPal, have backed out.
Analysts say it will be difficult for the currency to thrive without the backing of payment networks.
The author owns shares of Facebook.