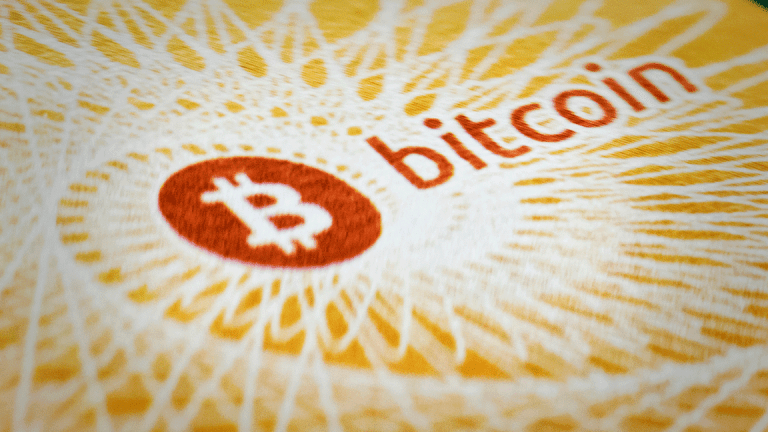 World's Biggest Bitcoin Exchange Bitfinex Hit by Cyberattack
Hong Kong-based Bitfinex says its facing a 'denial of service' attack after the SEC urges investors to ask exchange providers about 'substantial risks of theft or loss, including from hacking' in a warning on cryptocurrencies.
Bitfinex, the world's largest digital currency exchange, shut down services Tuesday. Dec. 12, amid a so-called denial of service attack that is increasing concerns over the safety and security of bitcoin trading.
Hong Kong-based Bitfinex said the attempted attack, the second in as many weeks, was ongoing and that it was working on solutions to migrate trading traffic in order to protect client orders. Distributed Denial of Service, or DDOS attacks, occur when hackers attempt to overwhelm systems with surges of activity from other systems, often via bots, with the aim of controlling them from within or extracting a ransom payment to cease the disruption. 
The attack followed a warning late Monday, Dec. 11, from the U.S. Securities and Exchange Commission over the safety of online digital currency trading and the lack of protection for investors in the as-yet unregulated market.
"These markets span national borders and that significant trading may occur on systems and platforms outside the United States," SEC Chairman Jay Clayton said. "Your invested funds may quickly travel overseas without your knowledge. As a result, risks can be amplified, including the risk that market regulators, such as the SEC, may not be able to effectively pursue bad actors or recover funds."
The warning was, at least in part, reflected in a plunge in volume of trading in the maiden bitcoin futures contract on the Cboe after its launch on Monday.
Around 615 contracts changed hands in the second session of trading for the January settlement by 10 a.m. ET, suggesting a value of around $11 million was traded over the exchange based on the current "front month" price of $18,000 each. That's down from around 4,100 contracts over the same period Monday and a trading value of around $73.8 million. Spot bitcoin prices were trading at $16,975, according to CoinDesk.
More of What's Trending on TheStreet: