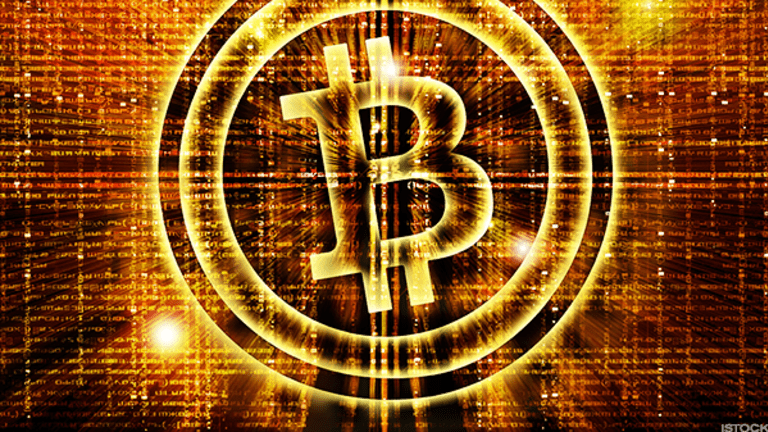 Bitcoin Looks Terribly Lame Compared to These 5 Bizarre Cryptocurrencies
Bitcoin isn't the only game in town when it comes to cryptocurrency. Here are several others.
With the current cryptocurrency obsession (after all, even Paris Hilton has jumped on board), it's easy to forget that Bitcoin isn't the only cryptocurrency on the block.
Amid China's big news of it shutting down Bitcoin exchanges, we dived into the black hole that is the Internet and found some of the weirdest places you can throw your money.
BitCoen
"The first Kosher cryptocurrency" targets the international Jewish community and will be operated by a "Council of Six," consisting of high-profile Jewish representatives.
WhopperCoin
Burger King (owned by Restaurant Brands International (QSR) - Get Restaurant Brands International Inc Report ) launched its own cryptocurrency to reward customers for purchases of its iconic Whopper, but for now it's only available in Russia, CNBC reported.
PotCoin
Targeting the cannabis community, PotCoin claims to be a banking solution for the legal global marijuana industry. According to CNN, it gained attention after backing one of Dennis Rodman's latest trips to North Korea.
Dogecoin
What began as a meme is now a widely popular cryptocurrency, which prides itself in its "vibrant community made up of friendly folks just like you."
TrumpCoin
The cryptocurrency aims to integrate with President Trump's agenda to help "Make America Great Again," with its website listing causes including rebuilding infrastructure and securing borders.
More of What's Trending on TheStreet:
Hurricane Irma Spurs Price Gouging Accusations at Happiest Place on Earth Disney
Apple iPhone X Likely to Ship in October, JPMorgan Says