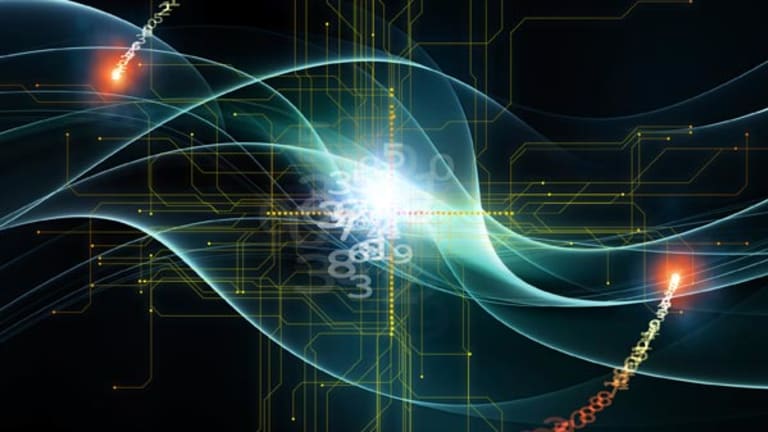 Bing Gets Bigger but Still Lags Google
Microsoft's search engine is gaining traction but is still chasing the Google Goliath.
Microsoft's search engine is gaining traction but is still chasing the Google Goliath.
NEW YORK (
) --
Microsoft's
(MSFT) - Get Report
Bing
offering is slowly chipping away at
Google's
(GOOG) - Get Report
Internet dominance and has already gained a foothold in the search market.
Although not officially released yet, the latest market figures from research company ComScore have started to appear in the press, suggesting that Bing's popularity is growing.
ComScore confirmed to
TheStreet
that Microsoft now holds 9.3% of the Internet search market, up from 8.9% in July. Launched in June, Bing is the software behemoth's attempt to tackle Google's search supremacy.
Clearly keeping Google in its cross hairs, Microsoft has also clinched a major search-oriented
with
Yahoo!
(YHOO)
. Under the terms of the deal, Yahoo! will use the Bing search engine, collecting 88% of the advertising revenue for the first five years of the 10-year pact.
However, Google, which as Jim Cramer points out is
the effects of the broader economic recovery, still dominates in search.
The Mountain View Calif.-based firm saw its U.S. market share slip just 0.1% to 64.6% between July and August, underlining the challenge facing Microsoft. Yahoo! remains the No. 2 search player, with its 19.3% share unchanged in August.
"Bing continues a slow but steady gain in share, to the slight expense of Google and Yahoo," wrote search expert John Battelle in his
blog this week. "Bing has a massive marketing push on right now, but also, I think the service is starting to gain footholds with users who see it as a regular alternative to Google."
ComScore also saw the volume of U.S. Internet searches grow 15.5% sequentially in August and 19.2% compared to the same period last year.