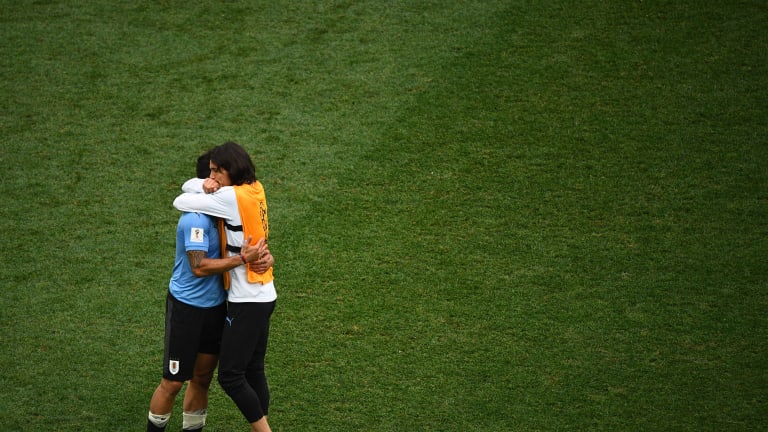 Big Institutions Are Losing Confidence in FANG Stocks at Quickening Pace
The sell-off in FANG stocks may just be getting started judging by how institutions are dumping their FANG stock holdings.
It has only just begun.
The market's sharp reaction to Facebook's (FB) - Get Free Report under-whelming second quarter earnings report may be the start of a broader FANG stock rout, judging by how quickly active managers are losing confidence in the hot tech trade. 
Large cap active managers have reduced their relative exposure to both FANG (Facebook, Apple (AAPL) - Get Free Report , Netflix (NFLX) - Get Free Report and Alphabet (GOOGL) - Get Free Report ) stocks and discretionary equities in the last month, instead adding more weight to cyclical sectors. The reallocation of cash has been quicker in FANG stocks, says Bank of America Merrill Lynch. Active managers have dropped their relative FANG weighting to 50% from 70% some two years ago. 
"The spread between FANG vs. non-FANG stocks' relative weights has narrowed by 9 percentage points since a year ago, and the recent move in FANG may be driven more by short-covering than by active buying," says BofA strategist Savita Subramanian. Hardly a vote of confidence.
Excluding Facebook and Apple, the lack of confidence in the FANG trade really becomes exposed.
What Jim Cramer is telling Action Alerts PLUS club members about tech stocks.